AvPORTS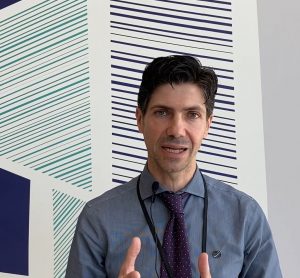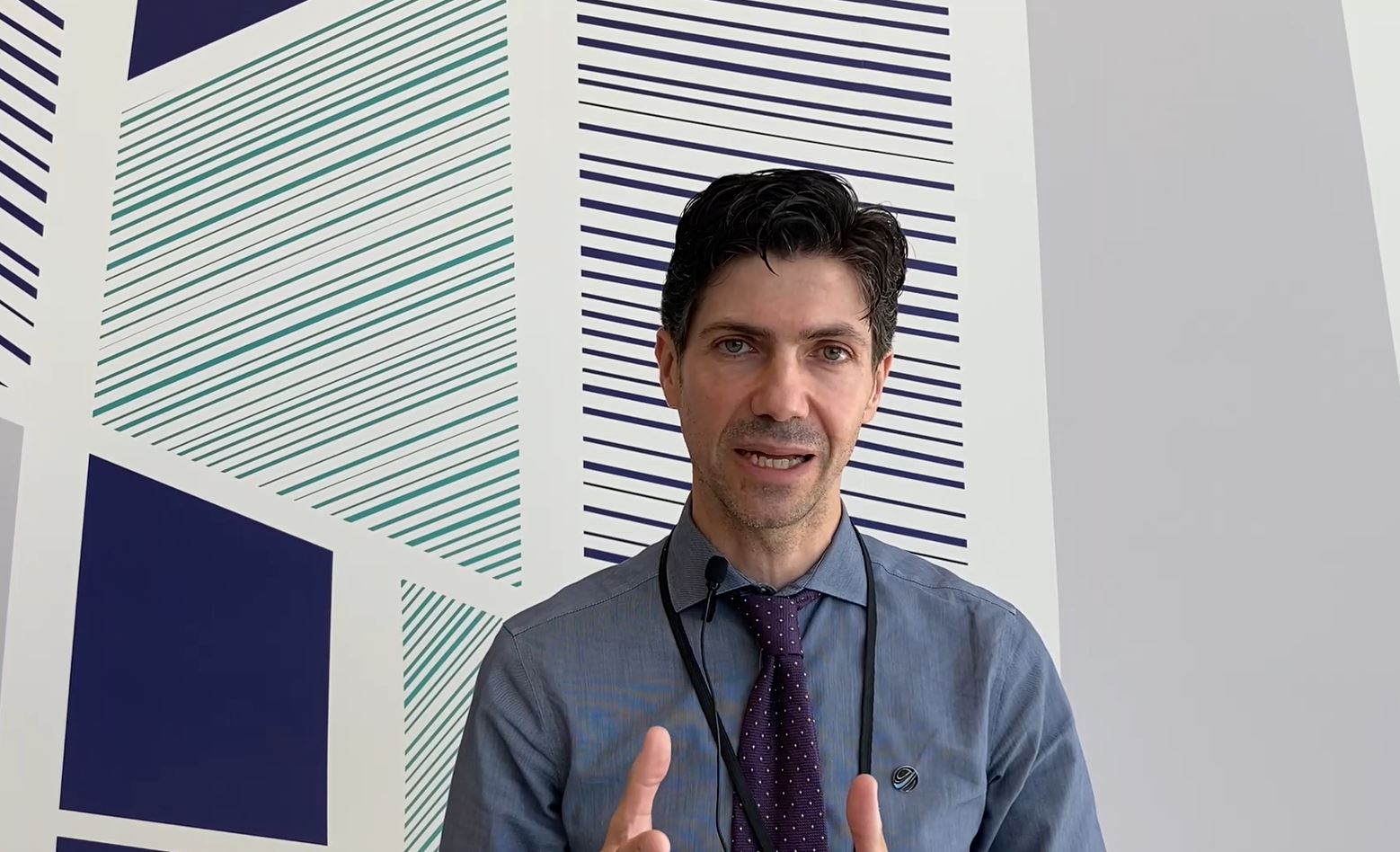 video
Voxpop interview with the Chief Operating Officer at Avports on what's keeping him awake at night.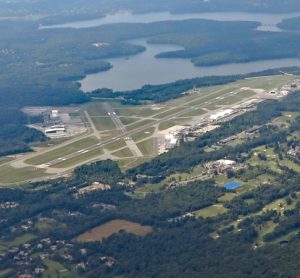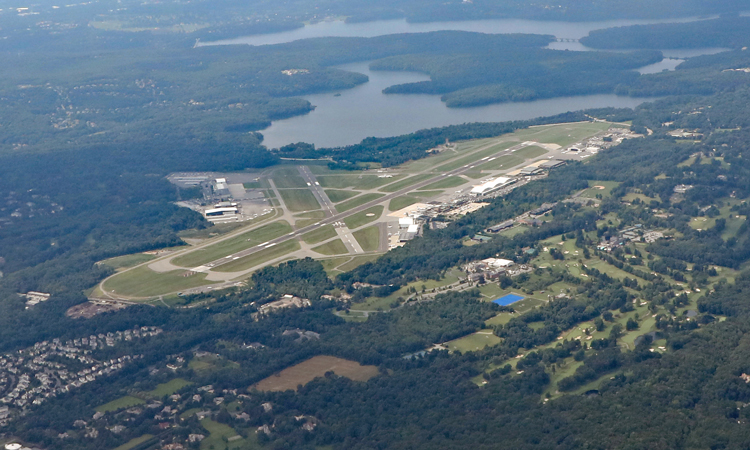 news
Due to a fall in passenger numbers as a result of the COVID-19 pandemic, Westchester County Airport has been able to accelerate its runway repaving efforts.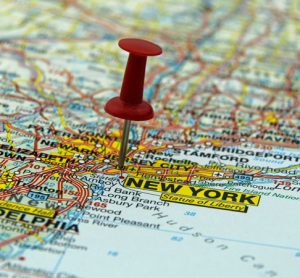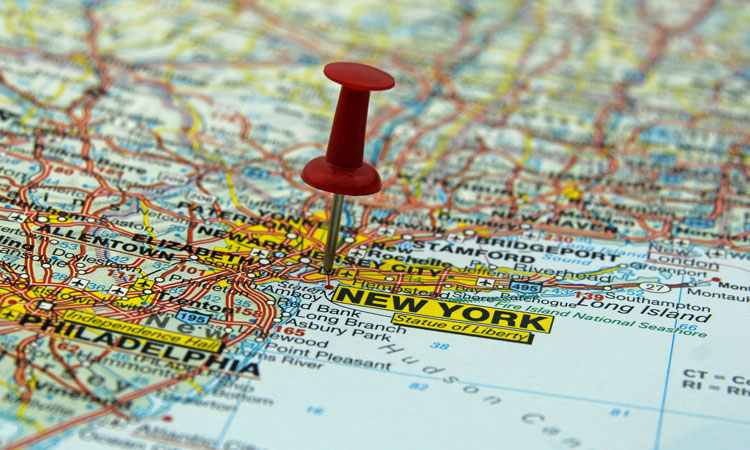 news
The joint venture between Groupe ADP and AvPORTS has finalised an agreement with the Port Authority of New York and New Jersey.