Airport Council International World (ACI World)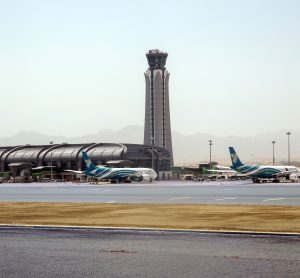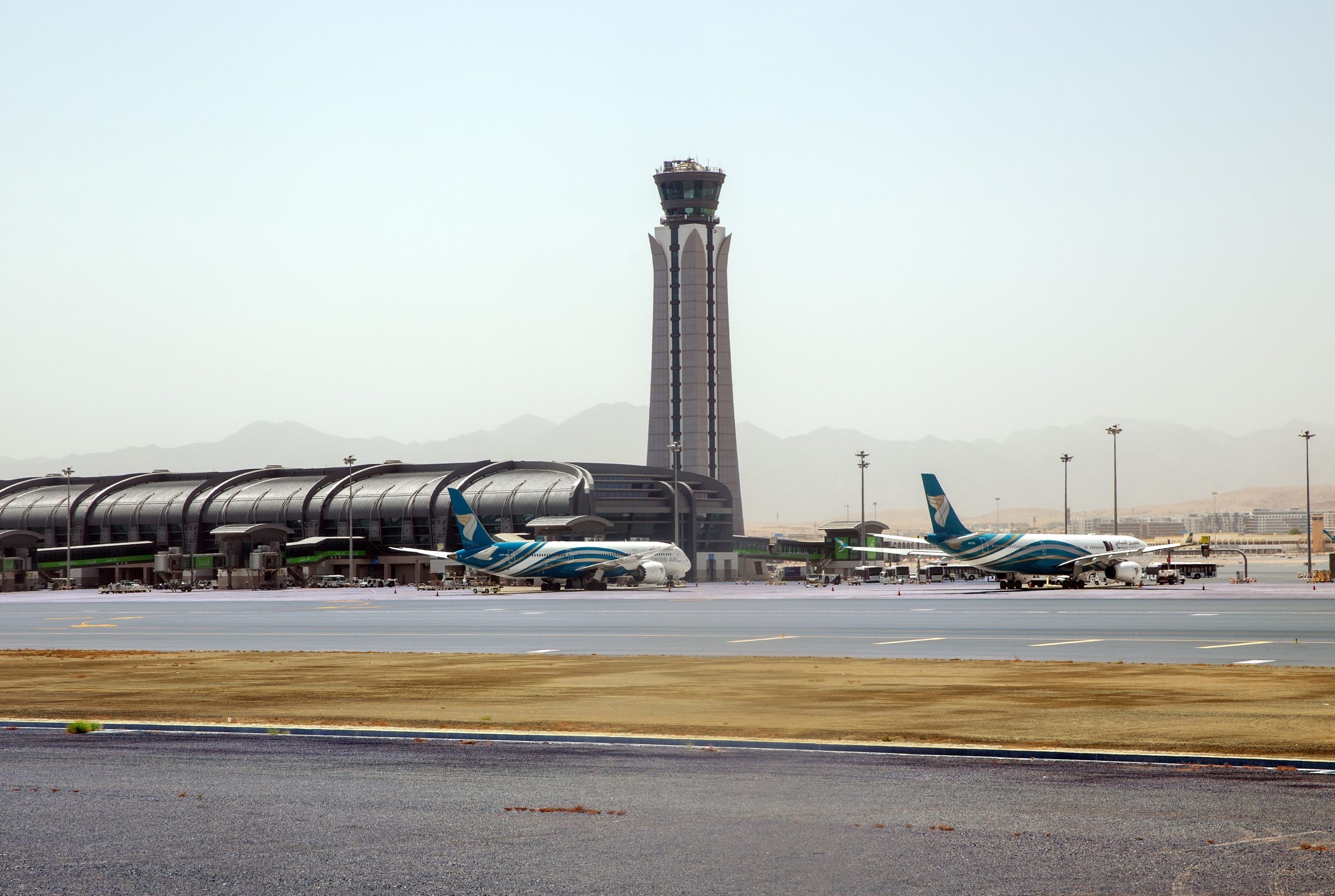 news
This brand-new event will capture the latest innovations that are transforming the global airport industry.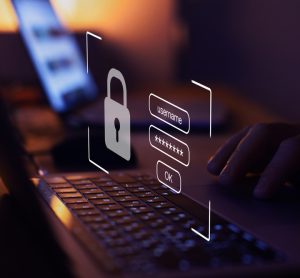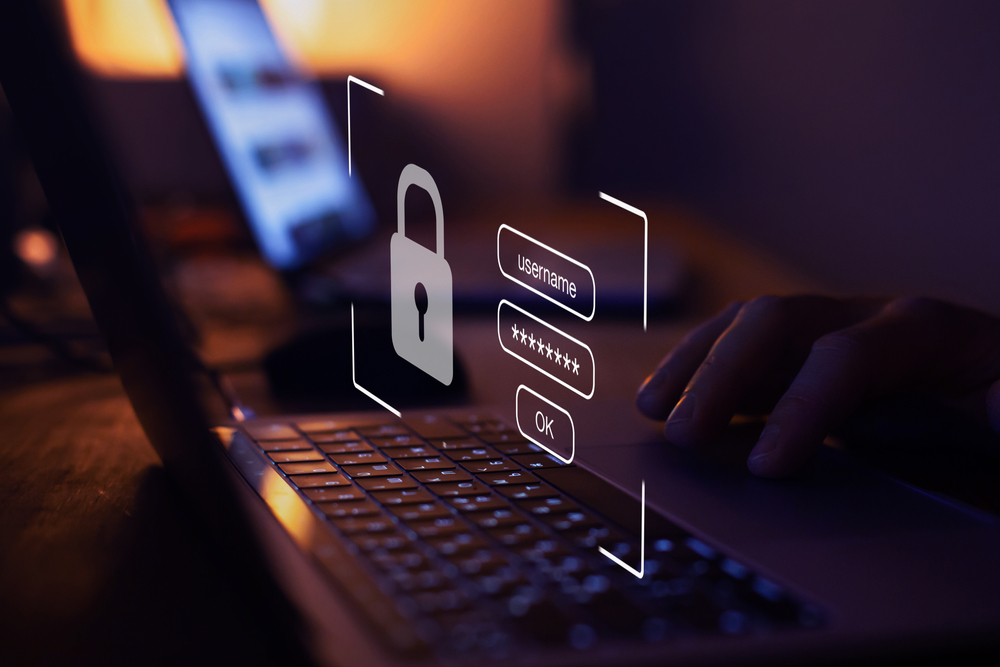 news
ACI World launched a new airport assessment programme to improving the overall cyber awareness and resilience of airport operators.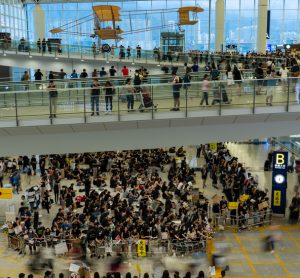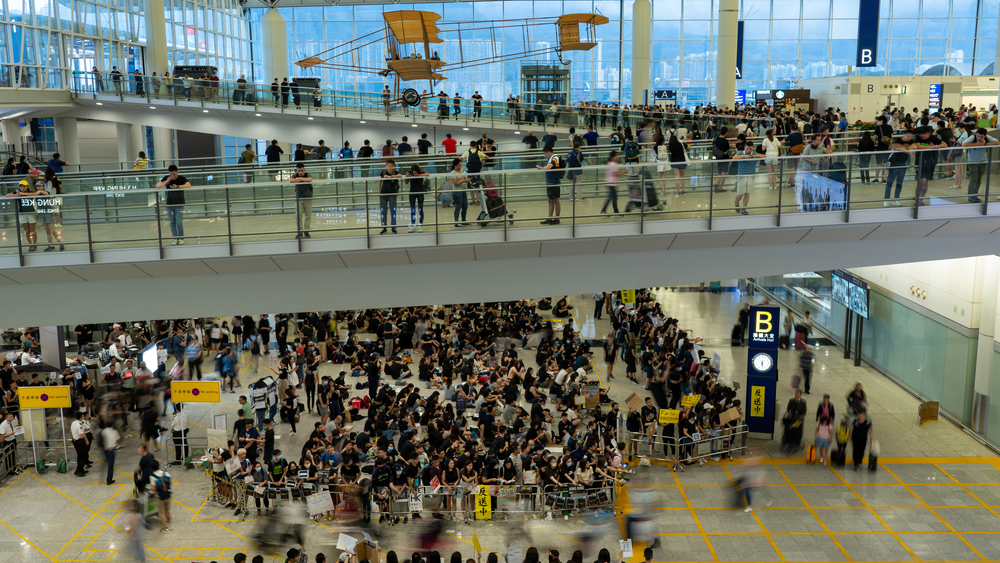 news
ACI World has published its latest quarterly air travel outlook revealing global passenger traffic expected to recover in early 2024 as it reaches 9.4 billion passengers.