Aena Aeropuertos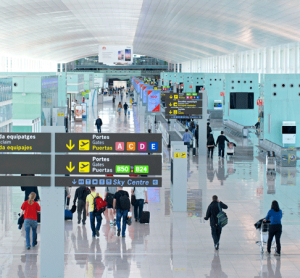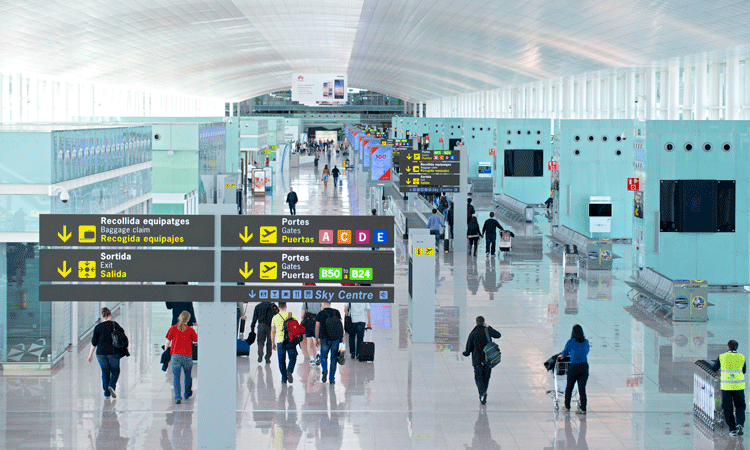 news
The Aena airport network has closed August 2022 with 27,301,674 passengers, which is 7.4 per cent shy of pre-pandemic levels.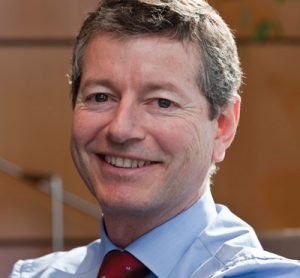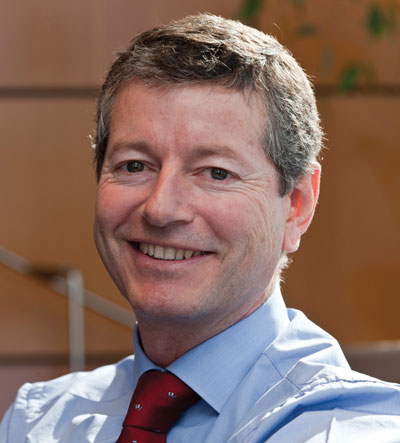 article
7 August 2014 | By Fernando Echegaray del Pozo, Airports Network Director, Aena Aeropuertos
In a bid to improve the efficiency of operations and combat delays at Adolfo Suárez Madrid-Barajas Airport, an A-CDM system was implemented. Airports Network Director at Aena Aeropuertos, Fernando Echegaray del Pozo, provides an overview.