Accenture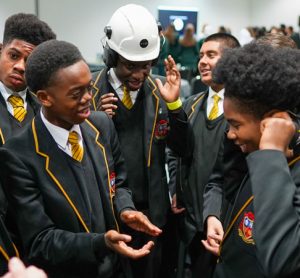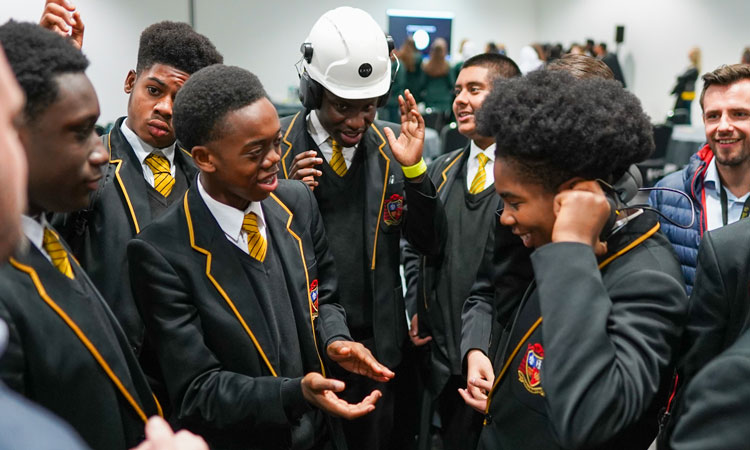 news
LCY encourages the education pipeline to produce enough individuals with the right STEM skills for the future of aviation.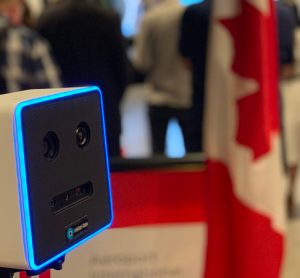 news
Vision-Box and partners have signed an agreement to officially launch the "Known Traveller Digital Identity" service, which will facilitate paperless border clearance between Canada and The Netherlands.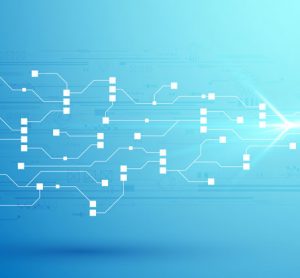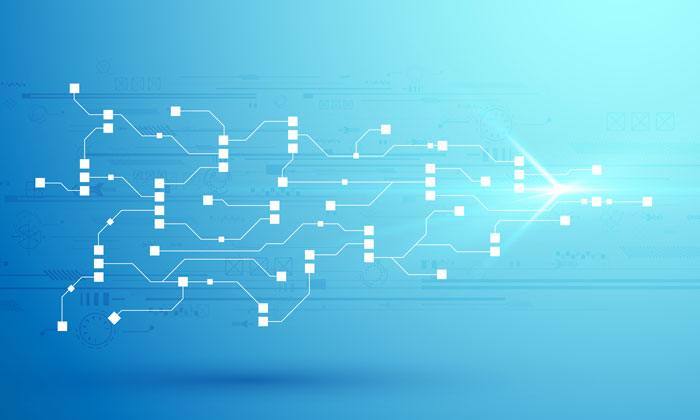 news
The World Economic Forum has said that the Government of Canada is "actively exploring" testing its Known Traveller Digital Identity concept, an innovation that aims to bring Fourth Industrial Revolution tech into the world of seamless travel.