World ATM Congress Theme: ATM Augmented Reality
CANSO has announced the theme of the inaugural World ATM Congress in Madrid, February 12-14, 2013…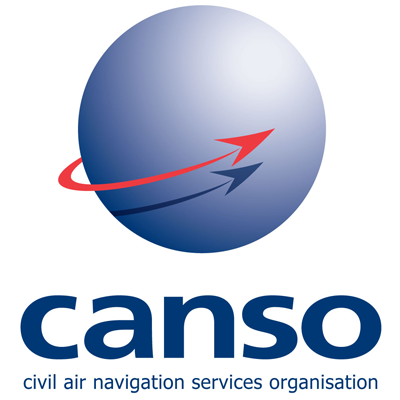 CANSO has announced the theme of the inaugural World ATM Congress in Madrid, February 12-14, 2013: ATM Augmented Reality.
CANSO Chairman Paul Riemens said: "World ATM Congress will be the most forward-looking conference our industry has ever seen. We will bring together the 'best of the best' speakers from the aviation and business communities, giving delegates a new perspective on what is needed to propel industry transformation."
Reflecting on CANSO's role as a global aviation partner, Mr Riemens stressed that the conference would be relevant to all aviation stakeholders around the world. High level speakers will include representatives from air navigation service providers, airlines, airports, political decision makers and business leaders.
The announcement coincided with the launch of a promotional video campaign designed to promote the event and the overwhelming support it has gained from ATM leaders.
A series of videos feature ANSP and supplier CEOs from around the world, who explain the thinking behind the event before declaring their full and exclusive support. The first video is available to view on the event's YouTube channel: www.youtube.com/user/worldatmcongress.
ATCA President and CEO Peter F. Dumont said: "The fact that so many ATM leaders are exclusively supporting the World ATM Congress demonstrates the need for just such an event – for the industry, by the industry."
Mr Riemens concluded: "I know I speak for CANSO's entire Membership when I say that we are very proud of World ATM Congress. As an international, large-scale exhibition and conference organised for the industry, by the industry we have created a truly remarkable forum for thought leadership and debate."
Related organisations
Related people