Chopin Airport Director reappointed as member of the Board of ACI Europe
Michał Marzec has been appointed to serve another 3-year term as a member of the Board of the Airports Council International Europe…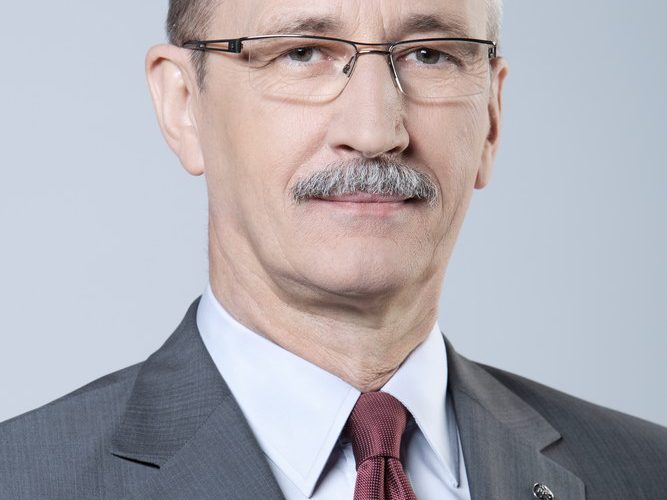 Michał Marzec
Michał Marzec, General Director of "Polish Airports" and Director of Warsaw Chopin Airport has been appointed to serve another 3-year term as a member of the Board of the Airports Council International Europe, an association of 440 airports, including Warsaw.
"The reappointment as a member of the board of ACI Europe is a great achievement for me and a sign of recognition for Chopin Airport and "Polish Airports", said Michał Marzec. "The board of ACI Europe comprises CEOs of a number of major European hubs, and the fact that we are a part of this group confirms the strong position of the Warsaw airport."
Michał Marzec is a graduate in mechanical engineering from the Technical University of Łódź. In 2001, he acquired a Master of Business Administration degree at Franco-American Institute of Management in Paris. He holds an ICAO instructor´s licence with respect to air transport security and an IATA airport certification auditor´s licence.
In 2002, he was a co-founder and member of the board of the Regional Airports Association. From 1994 to 2008 he was the President of the Board and Director of Łódź Airport. He has served as the General Director of "Polish Airports" State Enterprise and Director of Warsaw Chopin Airport since February 2008.
Airports Council International (ACI) is a global airports organization, whose members operate over 1,650 airports in 179 countries around the world.
ACI Europe represents the interests of 440 airports in 46 countries, accounting for 90% of commercial air traffic in Europe. In 2011, ACI Europe member airports welcomed 1.5 billion passengers and handled 17 million tonnes of cargo and 20 million aircraft movements. The Board of ACI Europe consists of 21 members.
Related airports
Related organisations