China to build 70 airports by 2015
Posted: 14 June 2012 | Civil Aviation Administration of China (CAAC) | 2 comments
China will build 70 new airports within the next three years, as part of ambitious expansion plans in the industry despite an economic slowdown…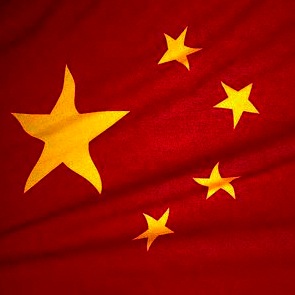 Speaking at IATA's 68th Annual Conference in China on 11-12 June 2012, the head of the country's aviation watchdog has said, as part of ambitious expansion plans in the industry despite an economic slowdown, that China will build 70 new airports within the next three years.
Eric LI stated that the General Administration of Civil Aviation of China has achieved an average annual growth rate of 17.6 percent. In 2011, China's civil aviation transportation turnover reached 573 billion ton-km, passenger transport volume of 293 million passengers, with 5.575 million tons of cargo and mail. Beijing Capital International Airport passenger throughput was 78.68 million passengers, ranking second in the world, and Pudong International Airport cargo and mail throughput was 1.158 million tons, ranking third in the world. China supported 47 passenger and cargo airlines, 180 transportation airports, 123 general aviation enterprises, and a fleet size of 2888 (including 1764 transport aircraft and 1124 general aviation aircraft). China is now the world's second largest air transport system, and the world's fastest growing aviation market.
Eric LI also said that in the next few years, China will build 70 new airports, and expand 100 existing airports. By the end of 2015, the number of transport airports will reach more than 230, passenger transport volume will reach 450 million people, and the fleet will reach around 4700 (2700 transport aircraft, 2000 general aviation aircraft).