Al Bateen Executive Airport records a 26% increase in visiting aircraft movements for the first 4 months of 2012
The business aviation airport posts 6% increase in total commercial movements…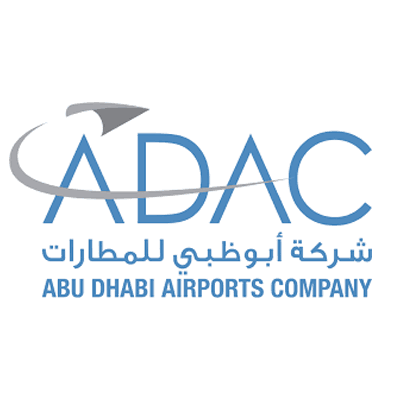 Al Bateen Executive Airport, the Gulf Region's first and only dedicated private aviation airport operated and managed by Abu Dhabi Airports Company (ADAC), has announced a 26% increase in visiting business aviation traffic in the period between January and April 2012 versus the same period last year and a 6% increase in total commercial aircraft movements over the same period. The report also indicated that in April alone the airport registered an increase of 38% in visiting aircraft compared with the same month in 2011, while the total commercial traffic increased by 5% during the same period.
ADAC issued the report today as Al Bateen Executive Airport prepares to take part in the European Business Aviation Conference and Exhibition (EBACE) held in Geneva, Switzerland from 14th- 16th May, 2012, to showcase its latest services and developments, and announce new ventures and partnerships.
The traffic report indicates that Al Bateen Executive airport registered 3,391 commercial aircraft movements in the first 4 months of 2012 including 65 brand new first time visitors.
Yousif Al Hammadi, Acting General Manager of Al Bateen Executive Airport, commented: "The substantial increase of visiting aircraft at Al Bateen Airport is ongoing confirmation of the airport's success in attracting new businesses and international customers to the airport. In addition, overall commercial traffic growth registered at the airport is particularly encouraging and reflects that Al Bateen is now well established as a thriving and important business aviation hub."
"Holding the first general aviation exhibition, Air Expo 2012, at Al Bateen last March and the success it generated is another key factor to the traffic surge at Al Bateen Executive Airport, as it attracted thousands of aviation professionals in the business aviation community internationally and regionally to visit Abu Dhabi and witness at first hand the excellent facilities and services that Al Bateen has to offer" added Al Hammadi.
In the coming months further enhancements to the Airport services will see the completion of the Gate Gourmet dedicated executive in-flight catering facility, the completion of several refurbished hangars, the extension of available MRO facilities and the development of high end office facilities.