Three priorities for improving European ATM; CANSO calls for action
Three main priorities for the short- & long-term improvement of the European ATM system…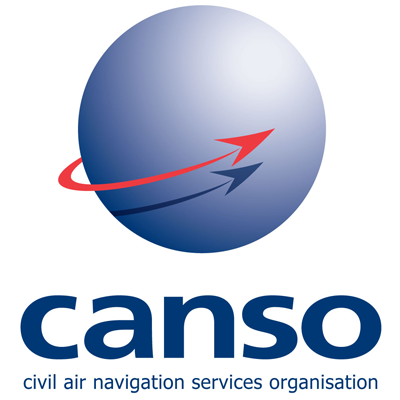 At the 47th meeting of the European CANSO CEO Committee (EC3) in Belgrade on 22 February, CANSO΄s European Member CEOs agreed three main priorities for the short- and long-term improvement of the European ATM system.
SESAR Deployment – Governance and Funding
CANSO Member CEOs reiterated that operational stakeholders – airports, ANSPs and airspace users – must take the lead in the governance of SESAR deployment. They also underlined the need for public funding to secure the necessary investments that will deliver the projected benefits in both the performance of the ATM system and the subsequent estimated GDP increase of €419Bn.
CANSO therefore calls on the EU Council of Transport Ministers to, at its next meeting in March 2012, support the Commission Communication on Governance and incentive mechanisms for the deployment of SESAR; in particular the estimated €3 billion EU funding over the period 2014-2020 and the timely establishment of the governance structure.
Effective Social Dialogue
Effective social dialogue is crucial to the constructive employer-employee relationship that is needed for the successful implementation of the Single European Sky. Accordingly the EC3 reaffirmed its support for the 10 point action plan that was agreed following the Venice Conference on The Role of Social Dialogue in SES Implementation, 16-17 November 2011.
Reform the European Aviation Institutional Framework
CANSO Members are committed to improving the efficiency and cost-effectiveness of the European air traffic management system. However, the reform of the institutional framework needs to accelerate in order to ensure that the objectives of Single European Sky are fulfilled, and to allow for its extension beyond EU borders for a widespread European Single Aviation Market.
To support the transition to a modernised, efficient European aviation institutional framework, CANSO calls on the European Commission and EUROCONTROL, on behalf of their Member States, to agree a further reform of EUROCONTROL which includes the alignment of the governance and funding arrangements for the fulfilment of the SES legislation and principles.