CANSO Members Control 1.8% More Flights in 2011
In 2011 48 CANSO Member ANSPs around the world were responsible for handling 51.5 million IFR movements…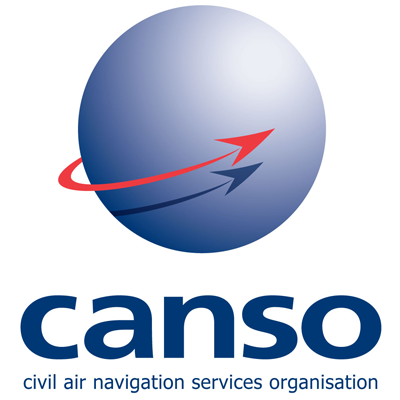 In 2011 48 CANSO Member air navigation service providers (ANSPs) around the world were responsible for handling 51.5 million IFR (Instrument Flight Rules) movements compared to just over 50.6 million in 2010. This represents an increase of 1.8%.
CANSO Director General Graham Lake said: "It is encouraging that there has been an increase in traffic in the last 12 months and aviation is generally known to be a reliable indicator of economic health. However, there were still fewer movements in 2011 than in 2008 when the economic recession began to hit aviation the hardest. This presents serious challenges for the world's ANSPs, which cannot simply switch off equipment or ground aircraft in order to cut costs."
The statistics also reveal significant regional variation. For the full year 2011, ANSPs in Eurasia showed the most growth: Kazaeronavigatsia (17.5%); Sakaeronavigatsia (16.7%); Oro Navigacija (15.7%) and State ATM Corporation (12.5%). ANSPs in the Asia-Pacific region also experienced significant growth: AEROTHAI (15%); CAAS (12.2%) and ANWS (10.1%). However, a handful of ANSPs controlled fewer movements compared to the previous year, including MATS (-14%), CARC (-5%), the FAA (-3.6%), and SENEAM (-3.3%).
Mr Lake added: "Delivering air traffic management safety, cost-effectiveness and efficiency improvements remains a top priority for the world's ANSPs. As the demand for air transport continues to rise with the global economic recovery, CANSO and its members are looking to build stronger relationships with other aviation stakeholders to deliver real improvements."
Related organisations
Related people