IATA establishes a training partnership with Etihad Airways
IATA Training and Development Institute and Etihad Airways, announced a training partnership…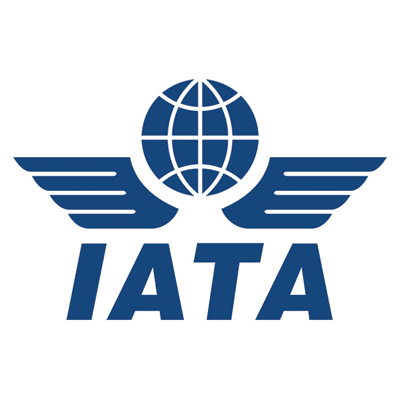 The International Air Transport Association (IATA) Training and Development Institute and Etihad Airways, the national carrier of the United Arab Emirates, announced a training partnership during the proceedings of the IATA-AACO Aeropolitical Affairs Forum in Abu Dhabi in a joint effort to develop the human capital of the aviation industry in the region. This training partnership will commence with the implementation of the Airline Customer Service program and will extend afterwards to other fields in aviation, cargo, travel & tourism.
The partnership will also aim at upgrading the leadership competencies of various industry resources by introducing the IATA-Harvard Leadership & Management training program in collaboration with Harvard Business School Publishing.
"The United Arab Emirates is expecting to handle 86.6 million international passengers by 2015, an 8.5% average annual growth. If that materializes, in 2015 it will handle nearly 30 million more passengers than in 2010. Skills and knowledge will be critical to support this extraordinary growth," said Tony Tyler, IATA's Director General and CEO.
"We are delighted to be involved in this partnership as there is no more important resource for any organization than its people," said Etihad Airways President and Chief Executive Officer, James Hogan. "This joint initiative should help provide access to opportunity as we build a talent pool across all facets of the aviation industry, and provide a career path for appropriately trained professionals."
IATA's partnership with Etihad Airways in the training field falls within a shared vision of reaching out to the next generation of leaders in the aviation industry as well as the overall development of the human capital to fullfill the need for new talent and skills to meet the challenges and opportunities in a dynamic industry.
Related airlines
Related organisations
Related people