Sydney Airport announces APN Outdoor contract for advertising rights
Sydney Airport signs five-and-a-half-year contract with APN Outdoor for airport advertising rights. The partnership focuses on strengthening engagement for customers.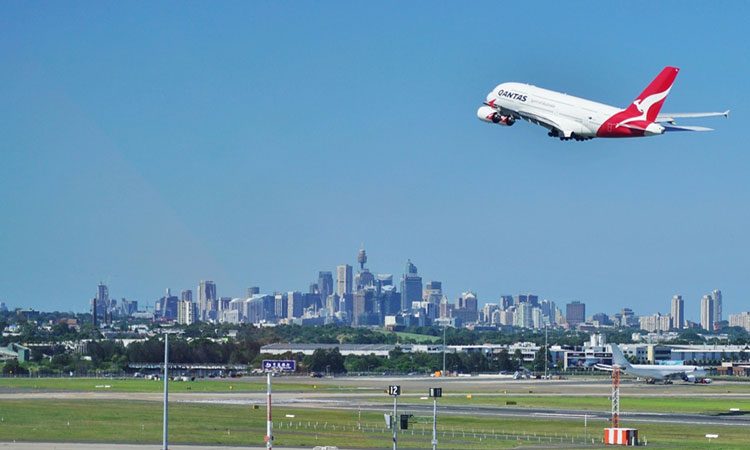 Sydney Airport has signed a five-and-a-half-year agreement with APN Outdoor for advertising rights across T1 International, T2 Domestic, T3 Domestic (APN will take on the advertising rights at the T3 Domestic terminal on 1st July 2019) and external signage approaching and within the Sydney Airport precinct.
Commencing on 1st January 2019, the agreement will deliver greater opportunities for global and local brands to showcase tailored digital content to Sydney Airport's diverse customer mix. APN's new data and analytics platform Dn'A, as well as their extensive industry research, will create highly impactful campaigns and improve the customer experience.
Sydney Airport General Manager Retail Glyn Williams said that the partnership with APN Outdoor was an important part of the airport's commitment to continue to create a great customer experience, while leveraging the scale of APN Outdoor's business to drive commercial opportunities.
He said: "Partnering with APN Outdoor reinforces our strategy to align with market leaders to deliver an immersive experience for the more than 43 million passengers who travel through Sydney Airport each year. The advertising category continues to be a growth opportunity for Sydney Airport and we're focused on leveraging technology and data to connect with our customers in a more engaging way. This agreement includes digitisation of existing assets and upgrading end of life signage, as well as new signage throughout the airport precinct. Sydney Airport will leverage APN's innovative philosophy to rationalise, standardise and digitise signage across three terminals."
APN Outdoor CEO and Managing Director James Warburton said: "We've enjoyed a long-standing and positive relationship with Sydney Airport, so we're really pleased to continue building on that partnership and to further evolve the needs of the business. Sydney Airport represents one of the most significant advertising contracts in Australia and the opportunity to improve engagement across the airport is an exciting proposition that we embrace wholeheartedly."