CAA publishes response to aviation policy consultation
The Government should provide stability to the aviation industry to allow it to develop sustainably…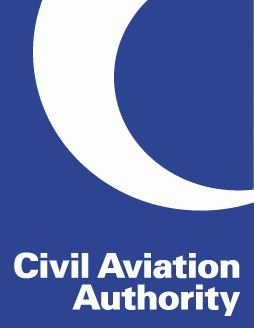 The Government should provide stability to the aviation industry to allow it to develop sustainably whilst avoiding any unnecessary limiting of the sector's ability to adapt. That's according to the UK Civil Aviation Authority (CAA) in its response to the Department for Transport's 'Sustainable Framework for UK Aviation' consultation.
The CAA has set out its view of how the Government should frame its aviation policy to address the significant challenges facing the sector by establishing a robust and lasting framework that provides a platform for effective development over the next generation.
CAA Chief Executive Andrew Haines said: "The UK has an important opportunity to set a framework within which aviation can continue to support the economy whilst recognising and managing its increasing environmental impact. The Government has made clear that aviation will not be able to grow unless it does so sustainably.
"Whilst there will be many voices urging the Government to back one project or another, the greatest contribution they could make at this point is to create a stable environment for sustainable growth. That requires long-term policy objectives while leaving the flexibility to allow the means of delivering those objectives to develop over time, as aviation is such a rapidly innovating sector."
The CAA's consultation response document will be followed by a series of insight notes published in the coming months to help set the scene within which the Sustainable Framework for UK Aviation will be developed. These will cover:
Consumers and Connectivity – to be published in December 2011
Aviation Policy and the Environment – to be published in December 2011
Sustainable Aviation for the Future – to be published in January 2012
The first two documents will consider, respectively, the implications of aviation's forecast growth for the choice and value offered to UK consumers, and examine how the UK aviation can achieve sustainability. The final paper will cover the challenges that will need to be addressed to ensure that the Government's framework provides a robust strategic platform for successful delivery of the investment and improvements to the UK aviation system that will be needed to meet the needs of aviation consumers and the UK economy.
Related organisations
Related people