Dubai Airports selects Amor Group for service measurement programme
Project is largest service delivery measurement programme undertaken by an airport operator…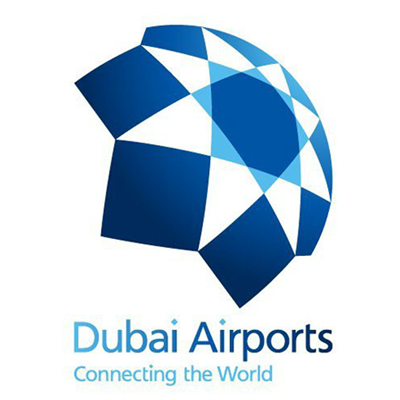 Dubai Airports has cemented its commitment to improving passengers' overall airport experience with the appointment of Amor Group to implement a comprehensive service delivery measurement programme. The largest project of its kind to be undertaken by an airport operator, it will deliver intelligent, real-time information to drive better service delivery for passengers.
The first phase of the initiative will see the installation and configuration of real time monitoring and decision support for 60% of the planned 106 key passenger processes across the airport in priority areas including check-in, security, immigration and flight transfer by the end of the year. The second and final phase of the Service Delivery Measurement implementation is expected to rollout early next year on the back of the completion of phase one.
Data from up to 1000 discrete monitoring sensors, including thermal imaging passenger counters from Irisys, video analytics from Blue-Eye video, Infra-red counters from Qmetrix and Bluetooth passenger tracking via BlipTrack from BLIP Systems. The data will be translated into an operational dashboard that will allow operational decision makers around the airport to address any key issues, such as congestion at passenger pinch points, immediately. The data will be accessible via mobile platforms, such as smart phones and iPads, to enable instantaneous situational analysis regardless of physical location in the airport.
Chris Garton, Senior Vice President of Airport Operations for Dubai Airports explains the significance of the move: "Over 50 million passengers will pass through Dubai International this year and this number will continue to grow rapidly. By 2015 we are set to be the busiest airport in the world for international passenger traffic with 75 million passengers. This project will help us maintain high service levels and further enhance the airport experience as we grow by providing real-time visibility of the entire passenger process."
"It will also allow us, and our service partners such as airlines, customs, police, baggage handlers and retailers, to deploy resources where and when they are needed."
Martin Bowman, Transport Sector Director for Amor adds: "This is a ground-breaking project aimed at improving the airport experience for passengers and supporting Dubai International's growing reputation as a leading international hub. Dubai Airports' remit for an end-to-end overview of passengers' journeys through the entire airport makes this the largest service level measurement system ever to be undertaken.
"We are rolling out best-in-breed technologies to track, measure and monitor passenger service levels anonymously. The results will be fundamental in delivering daily, weekly and monthly service level demand forecasts to help planning while simultaneously allowing any service issues to be identified and addressed immediately. It is a key step in Dubai Airports' goal of making Dubai International the world's busiest and best international airport."
This latest deal marks a key point in Amor Group's relationship with Dubai Airports which developed significantly over the last 24 months. It has prompted the planned opening of a dedicated Amor Group office in Dubai to service the fastest growing region in consumer air transport. The office is set to open in September with an eight strong team.