CAA launches major new safety plan
The UK CAA has set out its key safety objectives for the next two years at an industry launch event at its Gatwick headquarters…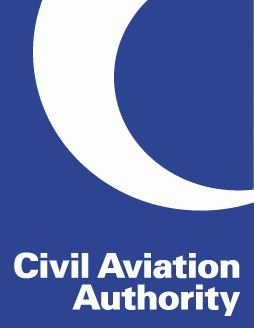 The UK Civil Aviation Authority (CAA) has set out its key safety objectives for the next two years at an industry launch event at its Gatwick headquarters. The CAA's Safety Plan 2011 to 2013, which has been published in draft form, invites comment from all industry groups. A final version will be published in August.
The Safety Plan specifically highlights actions to tackle the 'Significant Seven' risks, where there is the most potential benefit to UK aviation. The seven risks have been identified following painstaking research by CAA and industry experts who analysed the details of over 1,000 fatal global accidents, as well as studying the CAA's own Mandatory Occurrence Reporting Scheme database. The Significant Seven are:
Loss of control;
runway excursion;
controlled flight into terrain;
runway incursion;
airborne conflict;
ground handling; and
fire
These are also closely aligned with the European Aviation Safety Agency's key safety priorities.
The Plan also includes actions to improve Safety Capability. The CAA believes that enhancing its integrated safety risk management process; improving its understanding of human factors and improvement in issues related to human performance across the industry; promoting a 'just culture'; industry implementation of effective safety management systems; and adoption of a performance-based regulatory approach will result in safety improvements of benefit to aviation and the public at large. Whilst focussing on fixed-wing commercial air transport, the Plan also looks at other industry sectors such as business aviation, large public transport helicopters and general aviation.
The actions in the Plan were developed by CAA in partnership with industry and their implementation will rely on continued close collaboration.
Representatives from all the main UK airlines, along with key personnel representing aerodrome operators, air navigation service providers, business aviation, engineering organisations, general aviation, helicopter operators and training organisations, were present to hear the CAA's Group Safety Director, Gretchen Burrett launch the Safety Plan at Aviation House, Gatwick on 5 July 2011.
Comments on the draft Safety Plan are invited until 31 July 2011.