Paul Riemens appointed as CANSO Chairman
CANSO, has announced the appointment of Mr Paul Riemens as Chairman of the CANSO Executive Committee…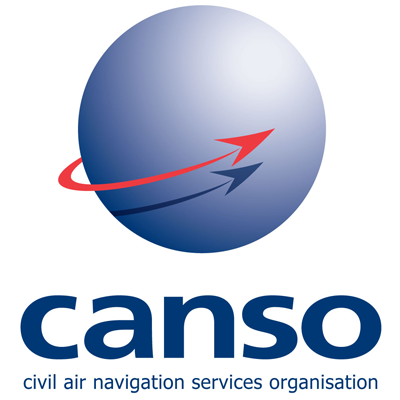 CANSO, the Civil Air Navigation Services Organisation, has today announced the appointment of Mr Paul Riemens as Chairman of the CANSO Executive Committee. He succeeds Interim Chairman Mr Eamonn Brennan effective immediately.
Mr Paul Riemens (49) is currently Chairman of the Executive Board and CEO of Luchtverkeersleiding (LVNL), the Air Traffic Control organisation in the Netherlands. He brings significant industry expertise; with more than 25 years' experience in progressively senior air traffic management roles. As Vice Chair of the FABEC ANSP Strategy Board, Mr Riemens also has hands-on experience in bringing together multiple ANSPs to pursue common objectives.
Mr Riemens said: "It is an honour and a privilege to serve the world's ATM community as Chairman of the CANSO Executive Committee. The organisation has come a long way in its short 15-year history and I would like to take this opportunity to pay tribute to the outstanding achievements of my predecessors and the hard work of all those involved in making CANSO the successful and relevant organisation that it is today."
He added: "Aviation is facing unprecedented challenges; the need for a safe, efficient and cost-effective ATM system capable of meeting increasing demand has never been clearer. It is therefore my intention to position CANSO to lead the transformation of ATM performance in the areas of Safety, Operations and Performance, and I look forward to working with the Executive Committee and Secretariat as we continue building our global influence."
Mr Riemens will be supported by Mr Greg Russell, CEO of Airservices Australia, who will serve as Vice Chair of the Executive Committee. In addition, senior aviation leaders from around the world will represent CANSO's regional committees, Members at large, and Associate Members.
The full composition of CANSO's Executive Committee for 2011-2012 is as follows:
Chairman:
Vice Chairman:
Mr Greg Russell (Airservices Australia)
Members at large:
Mr Juan Lema (AENA)
Mr Yap Ong Heng (CAAS)
Mrs Carey J. Fagan (FAA)
Ex Officio Representatives:
Mr Greg Russell (Airservices Australia) – Asia-Pacific Region
Mr Massimo Garbini (ENAV S.p.A.) – European Region
Mr Mohammad Amin Al-Mustafa (CARC) – Middle East Region
Ms Micilia Albertus-Verboom (NAATC) – Latin America and the Caribbean Region
Associate Member Representative:
CANSO Director General Graham Lake said: "Paul takes on the CANSO Chairmanship at a critical stage in the development of the global ANS system, I am delighted to welcome Paul and the new members of the CANSO Executive Committee and look forward to working together with them to help drive the transformation process."
For more information about CANSO's Executive Committee visit www.canso.org/executive
Related organisations
Related people