ICAO adopts code of conduct for sharing safety information
The Council of ICAO adopted a code of conduct to oversee the collection, sharing and use of aviation safety information…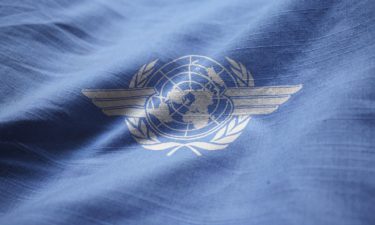 The Council of ICAO today adopted a code of conduct to oversee the collection, sharing and use of aviation safety information, in support of the Organization's ongoing drive to further improve safety worldwide.
"Transparency and sharing of safety information are fundamental to a safe air transportation system. The new Code of Conduct will help ensure that the information is used in a fair and consistent manner, with the sole objective of improving safety," said Roberto Kobeh González, President of the ICAO Council.
The Code of Conduct consists of guiding principles to develop a consistent, fact-based and transparent response to safety concerns at the State and global levels. The intent is also to promote public confidence in air travel and mutual trust among States, by providing reassurance as to how the information will be used.
With the Code, guidance is given to Member States, the aviation industry and other aviation organizations on establishing or improving their legal and institutional framework governing the use of safety information and on formulating and implementation of related legal agreements.
Related organisations
Related people