Chopin Airport traffic grows 9.5% in May
More than 860 thousand passengers were handled at Chopin Airport in May 2011, an increase of 9.5% year-on-year…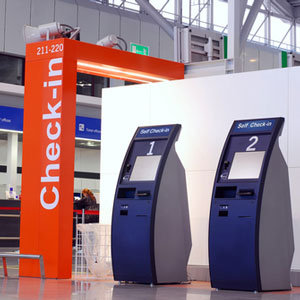 More than 860 thousand passengers were handled at Chopin Airport in May 2011, an increase of 9.5% year-on-year.
May figures are consistent with the continuing upward trend which began in December 2009 and has continued steadily since, with the exception of April and September 2010. The number of passengers in May 2011 was only 6 thousand short of the airport's all-time high in 2008.
During the first five months of 2011 the airport served a total of 3.3 million passengers – 10.8% more than in the same period of the previous year.
Domestic traffic surged by 28% (reaching 411 thousand passengers) and international traffic by 8.8% (totalling 2.9 million travelling). May also saw a rise in aircraft movements, with 12.6 thousand flights handled (a growth of 3.2%).