CANSO welcomes Airport & Aviation Services (S.L.) Limited (AASL) as a full member
CANSO, has welcomed AASL as its newest Full Member…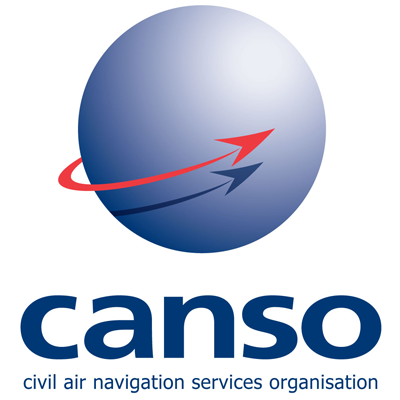 CANSO, the Global Voice of ATM, has welcomed Airport & Aviation Services (S.L.) Limited (AASL) as its newest Full Member.
AASL is a leading public enterprise and a market-oriented blue-chip public company. Its mission is to provide state-of-the-art navigation services in accordance with international standards.
AASL is committed to ensuring the economical flow of air traffic through its airspace and strives to become the safest, friendliest and most efficient Air Navigation Service Provider in the region. By actively promoting domestic and international aviation through the continued improvement of aviation infrastructure, AASL plays a vital role in developing the country's economy.
CANSO Director General Graham Lake said, "AASL is a welcome addition to the CANSO family and the fourth organisation to join us from the region so far this year. I look forward to meeting the AASL team at our upcoming Asia-Pacific conference and ATM Summit and 15th AGM in Bangkok next month."
For an up-to-date Membership list please visit www.canso.org/cansomembers
Related organisations
Related people