Passenger traffic at Warsaw Chopin Airport goes up by 4.2 per cent in March
More than 663 thousand travellers were handled at Chopin Airport in March 2011, which represents a year-on-year increase of 4.2%…
More than 663 thousand travellers were handled at Chopin Airport in March 2011, which represents a year-on-year increase of 4.2%.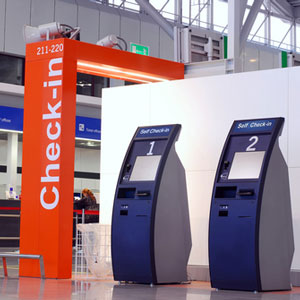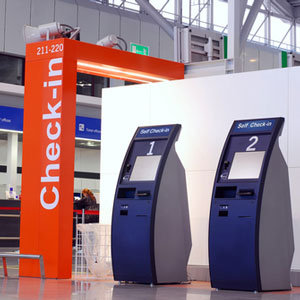 According to preliminary data, in the first quarter of 2011 the airport served 1.79 million passengers – 4.3% more than in the same period of the previous year.
Domestic traffic surged by 18.9%, with 231 thousand passengers handled since the beginning of the year. International flights, however, still account for the majority of the airport's passenger traffic – as many as 1 559 thousand travellers have been served so far this year, an increase of 2.4%.
The total number of aircraft movements in March increased by 2.8%, reaching 11.8 thousand.