Partnership launched between Emirate's education branch and tech solutions firm
Thales and Emirates Aviation University have signed a memorandum of understanding meaning the two will now launch joint schemes in the field of aviation education.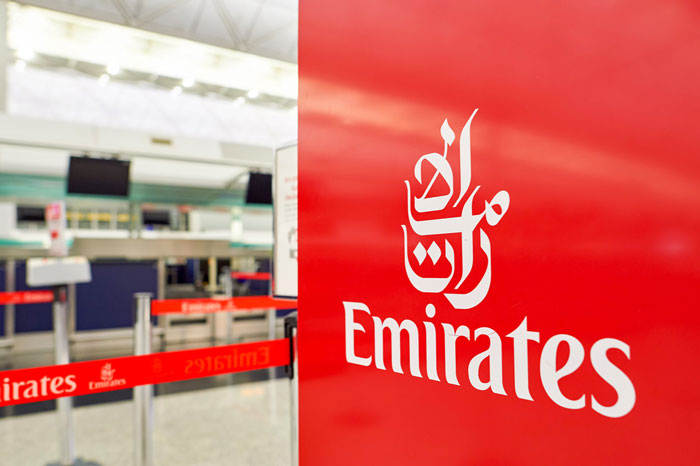 JOINING FORCES: More 15,000 people have passed through Emirates Aviation University since it opened in 1991.
The partnership, which was cemented on Monday (November 13), will see the pair launch joint educational programmes, research and development activities, and graduate internships in the near future.
It is linked with Thales's professed commitment to share knowledge and strengthen its presence in the UAE. Thales also aims to bring cutting-edge expertise to Emirates Aviation University students in the continuously growing field of aviation and transportation. This agreement is part of a longer-term partnership which began  last year when Emirates Airlines joined scores of other airlines in adopting Thales InFlyt Experience, an in-flight entertainment system and connectivity solution.
Bernard Roux, Thales Vice President and Country Director for the United Arab Emirates said: "We are proud to partner with Emirates Aviation University to collaborate on educational opportunities that will define the future within the aerospace and aviation industry.
"This new alliance will shape endless opportunities and careers for the generations to come. Our new partnership continues to solidify our commitment to the United Arab Emirates and to Emirates Group."
Dr Ahmad Al Ali, Vice Chancellor of Emirates Aviation University said: We are pleased to start our collaboration between Emirates Aviation University and Thales to develop world-class educational and development programmes for our students.
"We are committed to providing our students with the latest developments in the ever-changing aviation industry and we look forward to benefitting from all technologies that Thales has to offer."
Emirates Aviation University was opened in Dubai in 1991. Since then its full-time student body has grown from 300 to 2000 and it has formed ties with universities in American and the United Kingdom. It offers courses in a range on aviation-related fields from aeronautical engineering to business administration, with fees of around £15,000 (US$19,000) a year.
Thales is a French multinational company that designs and builds electrical systems and offers services and solutions to a wide range of industries. Their key focus is on aerospace, defence, transport and security.