Mumbai Airport to host Helios' first travel retail store in India
Luxury watch brand Helios has entered the travel retail segment with its first airport store in India at Terminal 1 of the Chhatrapati Shivaji International Airport (CSIA), administered by GVK Mumbai International Airport Private Limited (MIAL).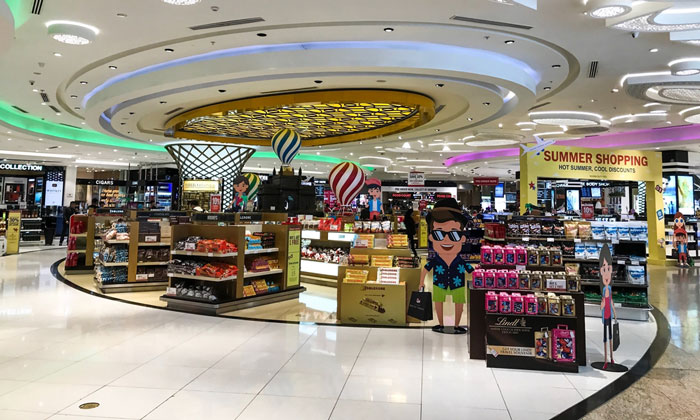 The expansive retail arena at the Mumbai Airport, coupled with the high number of passenger footfalls prompted the brand to enter the increasingly appealing segment of airport retail.
Watches have become an increasingly popular purchase in the travel retail segment, not only with respect to an ideal and captive audience, but also in terms of the various store formats brands can use. As travellers are exposed to a range of brands, both local and international, they are often more informed and conscious as consumers.
The offerings at the Helios airport store cater primarily to a younger audience, since a majority of sales for the brand come from shoppers under the age of 40. The outlet provides a global shopping experience to its patrons, bringing watch and timepiece enthusiasts a bouquet of over 30 brands from the world over. A part of the Titan Company, Helios comes from a legacy of watch expertise and trust.
CSIA's commitment towards offering an enriching retail experience to transiting passengers has successfully made it an unparalleled shopping and leisure destination, one among the most preferred in the country. Over the past few years, CSIA has witnessed the debut of more than 30 brands, such as Adidas, Lacoste, Fossil and Delsey, and many more.
With over 150 outlets, GVK MIAL is consistently working towards offering desirable features and best-in-class services through state-of-the-art infrastructure to travellers transiting through CSIA.
Related topics
Related airports
Related regions