OAG boosted by appointment of Gehan Talwatte as new Chairman
Aviation and travel expert joins OAG to support digital growth.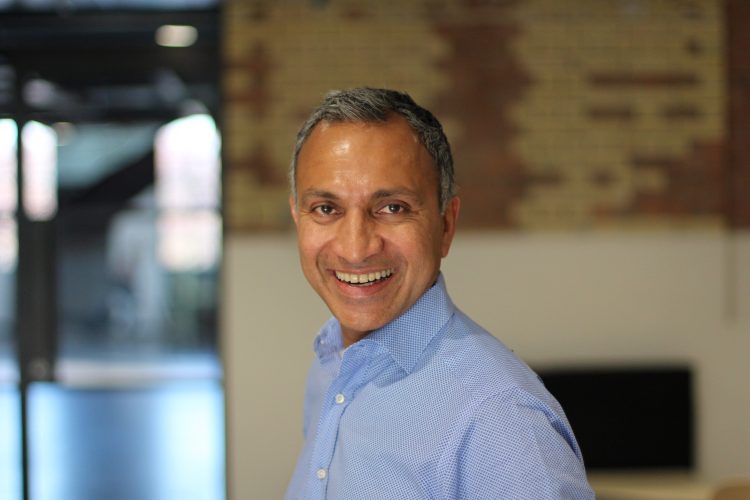 OAG announces that Gehan Talwatte has joined the business as non-executive Chairman. As Chairman, Gehan will help drive OAG's growth and strategic vision, and further the company's leadership position in the aviation and travel industry.
Formerly CEO of Ascend, the global aviation data, analytics and advisory business, Gehan brings tremendous insight of the travel data sector as well as great experience in building digital information businesses that serve a global market. At Ascend, he established the company as a leading brand in aviation information, launching an online product portfolio and expanding the business globally before selling it to Reed Elsevier in 2011.
Following its acquisition in February 2017 by Vitruvian Partners, OAG has been working to improve its new product development and increase investment in its range of digital applications and data that serve the entire travel sector, including airlines, airports, online travel agencies, airport retailers, hoteliers and other businesses that require both real time information on air travel and analysis of industry trends and market opportunities.
OAG's data and analysis also enables travel service companies, solutions providers and software developers to deliver unprecedented insight into scheduling and planning, flight status and day-of-travel updates, post-journey analysis and on-time performance. It serves a wide range of customers across the aviation and travel technology sector, including Emirates, United Airlines, Skycanner, Ctrip, Alitrip and SITA.
Phil Callow, CEO of OAG, said:
"I am thrilled that Gehan has agreed to join OAG at this exciting time – we are primed to accelerate in our next phase of growth. Gehan brings a deep knowledge of the travel sector, and extensive experience in growing digital businesses. Since our acquisition by Vitruvian, we have been focussed on building and developing capabilities to deliver on our ambitious growth plans. Gehan's appointment is one of many steps we will make to build on existing momentum and drive continued success".
Gehan Talwatte said:
"OAG has delivered fantastic growth in recent years through its focus on providing actionable data and analysis in ways that enhance the effectiveness and efficiency of the broad range of businesses – from airlines and airports to retailers and hotels – across the entire global travel market. I look forward to working with the OAG team to further reinforce the company's position as a provider of mission-critical, subscription-based, global data and analytics as it develops new products and services to support its clients further and expand its reach."
Related topics
Related organisations
Related people