IAG seeks disruptive start-ups for its second Hangar 51 programme
After the huge success of the first Hangar 51 global start-up accelerator, International Airlines Group (IAG) is launching a second programme which will be based in Spain.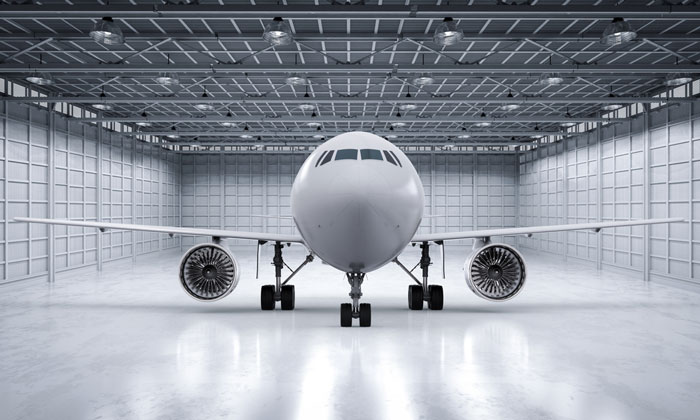 Working with Cink Emprende, a consulting company specialising in entrepreneurship already consolidated in the local ecosystem, the accelerator will develop new entrepreneurs to revolutionise the aviation industry and enhance customer experience.
Start-ups from around the world are invited to join this second initiative, which will be hosted in the Spanish cities of Madrid and Barcelona, to develop lasting and collaborative partnerships.  
The successful start-ups will receive 10 weeks of intensive industry expert advice from the Group's airlines to develop and test their products. The entrepreneurs will gain access to the airlines' resources, and the opportunity to receive funding from IAG's multimillion pound digital investment fund, to scale their business.
The programme will focus on five key categories:
Data-driven business: new and innovative forms of data capture, analysis and deployment to improve decision making in real time.
Automation: smart machines and robotic processes to increase efficiency.
Connected airline: solutions to enhance communication with customers, partners and systems.
Improve customer experience: through a customer-centric experience.
Wildcard: any new disruptive ideas that a start-up believes will create value for IAG's businesses.
Start-ups can now submit their applications at www.hangar51.com until September 10, 2017.
Stephen Scott, IAG's head of global innovation, said:
"The first Hangar 51 was incredibly successful, attracting more than 450 applications from around the world. This resulted in IAG creating ongoing commercial agreements with three start-ups and investing in two finalists. We've developed an innovative culture where we are able to work with start-ups and take their products to the market. It's exciting to run Hangar 51 in Spain as we have already seen the value of combining the Group's industry expertise with the start-ups' speed and agility."
Raúl del Pozo, CEO of Cink Emprende, added:
"Hangar 51 will give start-ups the opportunity to trial their innovative products and services with great companies and customers giving them feedback and areas for improvement. Experts and senior executives will mentor start-ups to move their products into commercial reality".
Related topics
Related organisations