Sydney Airport Backs AirAsia X's Right to Fly
Posted: 12 October 2010 | Sydney Airport Corporation Limited | No comments yet
Sydney Airport has backed AirAsia X in its campaign to be allowed to fly to Sydney…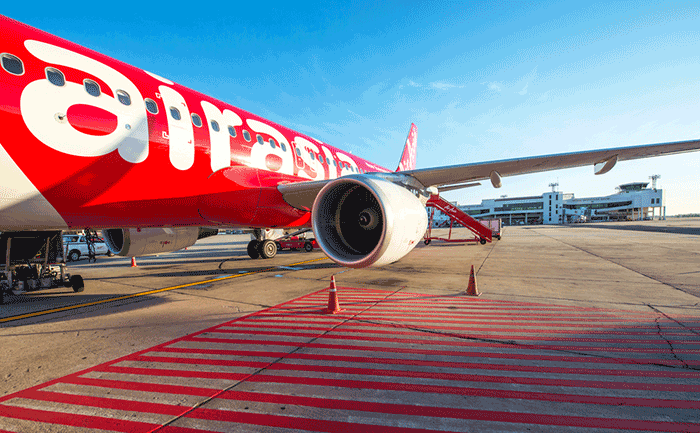 The airline has taken the unusual step of painting the side of one of its A330 aircraft with the slogan "Liberate Sydney – End the Monopoly" to highlight the fact that the airline wants to fly to Sydney but has yet to receive approval from the Malaysian Government to do so.
The CEO of Sydney Airport, Russell Balding, confirmed that AirAsia X would be very welcome at Sydney Airport.
"We look forward to welcoming AirAsia X and hope that they will be flying here soon. Flights by AirAsia X would benefit passengers in both Malaysia and Australia and build tourism and cultural and commercial links in the two countries. Fundamentally, airlines should be able to fly where passengers want them to go. This is an important principle that Sydney Airport supports. Consumer preference should guide the development of the international aviation market and airlines should be able to operate services in line with passenger demand. AirAsia X services from Sydney to Malaysia will provide another choice for passengers to consider and evaluate on price and service. The logic of AirAsia X's case is very strong and I hope that their creative use of signwriting means that we will soon see them flying to Sydney. In the meantime, Sydney Airport will continue to support AirAsia X's campaign," Mr Balding said.
Related airports
Related airlines
Related people