The Weather Company to empower Jeppesen and Boeing flight operations
Jeppesen signs agreement to ensure The Weather Company serve as the primary weather source across Jeppesen and Boeing aviation products.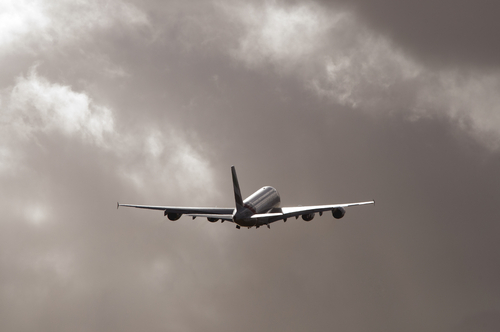 Through this agreement, airlines can provide their operation centres and pilots with  access to the same weather information – facilitating collaboration and building confidence in key operational decisions.
"The Weather Company is the clear leader in providing the most accurate, personalised, and actionable weather services and insights to the global aviation industry, and there is a strong demand across our customer base to use The Weather Company as our core weather source.," said Ken Sain, Chief Operating Officer, Jeppesen.
"This agreement will eliminate potential variance between disparate weather data sources and establishes a unified weather experience across the airline operation to increase operational efficiency and performance – all of which have a direct impact on the bottom line."             
Under the Boeing portfolio of products and solutions, The Weather Company will replace all previous weather sources for Jeppesen flight deck and flight planning services. These include:
FliteDeck Pro, an electronic flight bag (EFB) charting solution for airlines and large-scale operators
Aviator, a new pilot resource suite that unites essential EFB resources into an all-in-one app for mobile iOS and Windows devices, including FliteDeck Pro
JetPlanner and MilPlanner flight planning services for commercial and military operations
OpsData on-demand aircraft performance analysis
The new FliteDeck Advisor flight optimisation tool which increases fuel efficiency and on-time arrivals through data analysis
"This dynamic new platform will empower flight operations teams to make critical real-time decisions to help reduce weather-related impacts on flights," said Mark Gildersleeve, vice president of business solutions, The Weather Company. "As a leader in the aviation industry, The Weather Company is committed to providing every pilot and dispatch centre with  access to the best weather data available."
The Weather Company real-time, forecast services and weather briefings will be available for all Jeppesen aviation market segments, including airlines, business aviation operations, general aviation pilots and military operations. 
Related topics
Related organisations