Air Canada introduces inaugural direct service from Melbourne to Vancouver
Air Canada has announced it will launch Melbourne's first ever non-stop service to Canada, flying Victorians to Vancouver for the Northern Hemisphere's snow season.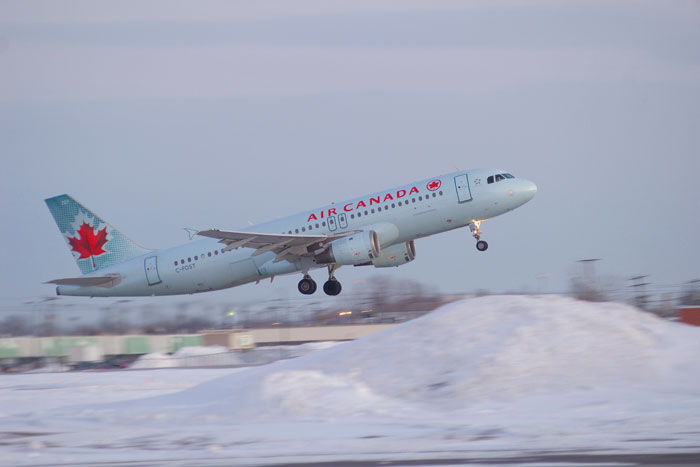 Currently, Victorian travellers can only fly to Canada via routes with stop-overs. However, the increasing trend towards lighter, longer-range aircraft – such as the Boeing 787-9 that will fly the Melbourne-Vancouver route – has enabled Air Canada to offer passengers a growing number of new international destinations.
Seats are currently available for the seasonal service, which will initially operate four times per week between 1 December 2017 and 4 February 2018.
Air Canada to provide ease and comfort 
Melbourne Airport CEO Lyell Strambi said he was thrilled with the announcement as it will provide Victorians with a non-stop service to the popular ski destination, on one of the newest and most innovative aircraft in operation in the world today.
"We're incredibly excited to have Air Canada commence Melbourne's first non-stop service to Canada," Mr Strambi said.
"This non-stop service will provide Victorians with easy access to the slopes of Vancouver, one of the world's most renowned ski destinations. These frequent flights also open up opportunities for Canadians to escape winter and visit the world's most livable city in summer, in one of our peak events seasons.
"Passengers travelling on the service will enjoy a smooth ride on the long-range, wide-bodied, twin-engine aircraft, and enjoy the benefits of some of the most advanced aeronautical technologies in the air today.
"While this is great news for travellers, it's also a huge milestone for Victoria's visitor economy.
"Aircraft such as the Boeing 787-9 are transforming global air travel, making ultra-long range routes such as this one possible for the first time in the history of aviation.
"As more of these new generation aircraft enter service around the world, we will see an increasing number of new airlines heading to Melbourne for the first time.
"Routes such as Vancouver-Melbourne only open up because airlines are no longer constrained by the need to fly via major hubs with larger aircraft, which is why we say to international airlines that Melbourne is the natural Australian home for these new generation aircraft.
"I'd like to thank Air Canada for committing to this new service at Melbourne Airport. We aim to attract the right services and routes for the millions of travellers in and out of Melbourne each year, and this certainly hits the mark."