Foreign Airlines Association (FAA) welcomes new chair
Patrizia Gallo of Saudia Airlines replaces Air Europa's Colin Stewart as he steps down following a successful three year term as FAA Chair.
The UK's leading networking association for foreign airline executives, the Foreign Airlines Association (FAA), welcomes new Chair, Patrizia Gallo, on 1 April.
Gallo, Saudia Airlines' Regional Sales Manager for Europe, takes the reins from Air Europa UK director, Colin Stewart, who has held the position since April 2014.
With 30 years' experience in the airline industry occupying senior roles for Alitalia, Royal Jordanian and Saudia, 4 years as an FAA member, 3 years on the FAA Committee and 2 years as Vice Chair, Gallo is the most qualified successor.
"Colin has done a wonderful job over the past three years, with membership growing as much as 20%", says Gallo. "Successfully coordinating the FAA rebrand, the 70th anniversary celebrations, and securing the financial stability of the association, he has certainly set the bar high, but I am excited to continue the efforts to grow FAA membership whilst delivering value to our airline and associate members."
The latest foreign carriers to join the FAA include Oman Air and Finnair. Both will become official members on April 1.
"We are delighted to be part of the FAA" says Andrew Fish, Finnair General Manager, "which has already proven to offer a solid support network through the opportunity to meet likeminded airline representatives, discuss matters of mutual interest and share expertise and best practice."
With a total 25 airlines on board today, Gallo's mission is to continue to grow the FAA member base throughout her two year tenure as Chair.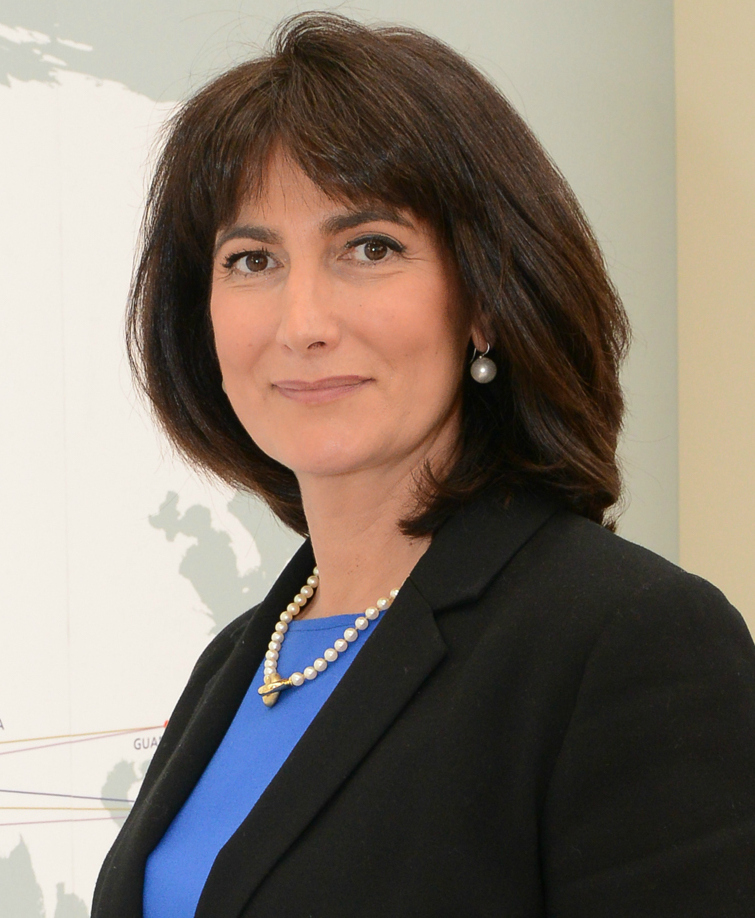 Colin Stewart will remain an active member of the committee, supporting the FAA Chair in her new role and continuing to offer his expertise to ensure the ongoing success of the association.
Related topics
Related organisations
Related people