Cotswold Airport Aviation Scholarship celebrates its 10th anniversary
International Airport Review firmly believes that we need to encourage more young people to enlist in the industry and this is reflected in our coverage.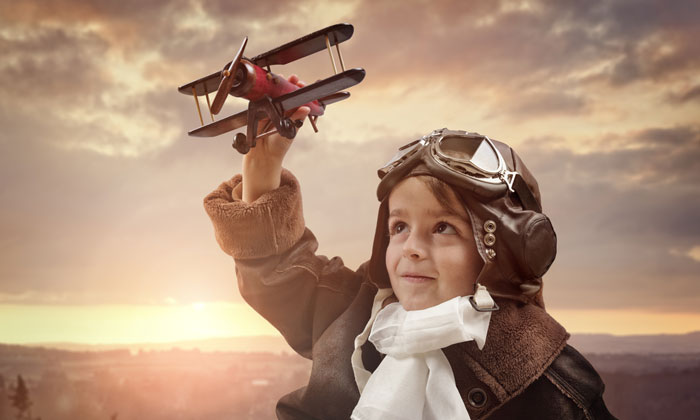 We have recently looked at the talent gap in aviation as well as the need for a new generation of leaders.
This is why we are delighted to profile a refreshing new project in the UK.
Cotswold Airport is delighted to be celebrating the 10th Anniversary of its hugely successful 'Cotswold Airport Aviation Scholarship', which launched back in 2007. This unique industry scholarship programme has changed the lives of many young people over its ten year history, seeing scholars embarking on fantastic careers in the world of aviation, from engineering to commercial flying (press case studies available). The programme was founded by Cotswold Airport owner, Ronan Harvey, an ex-RAF engineer, aviation expert and incredibly successful entrepreneur, who wanted to open up the broad and exciting world of aviation career opportunities to young people from the local area.
To mark the ten year anniversary, the scholarship programme has been significantly enhanced, in particular with the addition of a generous sponsorship package from Gulf Aviation. This new sponsor partnership has enabled the programme to run over 10 days, rather than the original 8; and will allow scholars to officially log 10 hours flying time, an increase of 3 to 4 extra hours. In addition there will also be exciting new site visits including a day at Bristol International Airport and a day spent learning with CAV Academy learning all bout drone flying. Full details of the programme will be released in the Spring.
The organisers have also taken the decision to move the Aviation Scholarship from its previous Easter holiday dates to the Summer holiday to avoid the pressure on those students who are under pressure to study for GCSE's (British exams for 16 year olds) in the Easter break; as well as opening up the application catchment area to include Berkshire.
Students from Gloucestershire, Wiltshire, Oxfordshire, and now Berkshire, can apply. Applicants must be 14 to 18 years of age on 19th March 2017.
Applications can be submitted online at www.cotswoldairport.com. Applications close on 19th March 2017.
Related topics
Related organisations
Related regions