Era selected for Wide Area Surveillance in Republic of Tajikistan
Tajikaeronavigation has selected Era to provide a nationwide wide area multilateration (WAM) solution in the Republic of Tajikistan.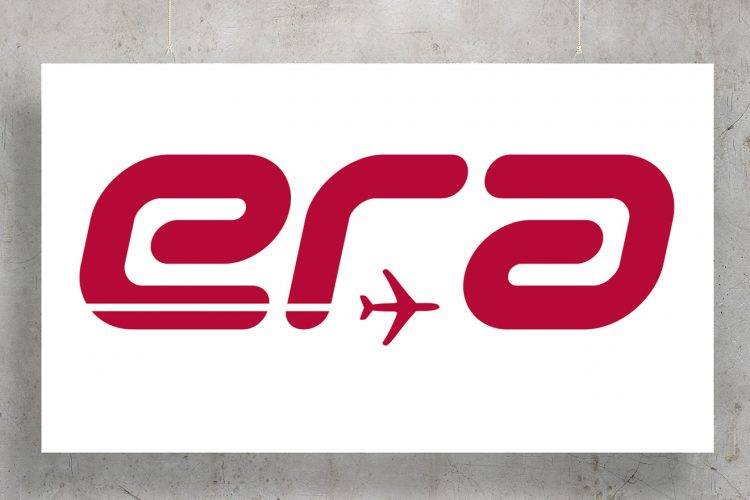 Era a.s., a subsidiary of SRA International, Inc. (NYSE: SRX), today announced that Tajikaeronavigation, the Republic of Tajikistan's air navigation service provider (ANSP), has selected Era to provide a nationwide wide area multilateration (WAM) solution in the Republic of Tajikistan. The solution will be implemented in a phased approach and will utilize Era's MSS multilateration and ADS-B surveillance system.
This past year, Tajik Air, the Dushanbe Airport and Tajikaeronavigation were split from one company into three in an effort to improve the safety of air travel and improve passenger services in and around the Republic of Tajikistan. One of Tajikaeronavigation's first priorities was to research and ultimately acquire a secondary surveillance technology to provide surveillance coverage around the country. With a nation almost entirely made up of mountainous terrain, secondary surveillance radars proved too costly and inefficient and would not have provided the benefits of next-generation technology.
"After an extensive evaluation period where we looked at surveillance technologies from around the world, we ultimately chose Era's next generation multilateration and ADS-B surveillance solution for our secondary surveillance needs," said Tajikaeronavigation General Director Anvar Makhsudov. "Era's reputation for excellence and impressive track-record of deploying WAM solutions in areas of difficult terrain were key factors in selecting them for this project."
The nationwide WAM solution will be deployed in three phases. The first phase, which will begin immediately, includes WAM surveillance for the northern portion of the country and will provide air traffic controllers with complete situation awareness of en route traffic in the Khujand portion of the Dushanbe flight information region as well as the approach surveillance for the Khujand International Airport. The second and third phases will include surveillance for the south and central areas of the nation and surveillance for the eastern portion, respectively.
"Era is very proud to be supporting Tajikaeronavigation in their first capital procurement project as the new ANSP in Tajikistan," said Era Systems Corporation Senior Vice President Kevin Layton. Tajikaeronavigation is joining a growing number of leading ANSPs who have realized the operational benefits and cost savings of Era's next-generation multilateration and ADS-B surveillance technology."
Era a.s. provides next-generation air traffic management tools that address core challenges like safety, efficiency, profitability and functionality. Its innovative use of proven next-generation technologies, like multilateration and ADS-B, help air navigation service providers (ANSPs) and airport operators ease capacity constraints; enhance safety, improve airspace and ground space efficiencies; and reduce costs. SRA does not announce sales amounts for individual Era contracts; Era contracts for their air traffic management business typically range in value of $1-2 million, and may be up to $5 million.
Related topics
Related organisations