AOA response to new UK Industrial Strategy: Aviation a catalyst for growth
Following Theresa May's vow that the government's industrial strategy will create the conditions for businesses to grow after Brexit, we hear from the Airport Operator's Association in response…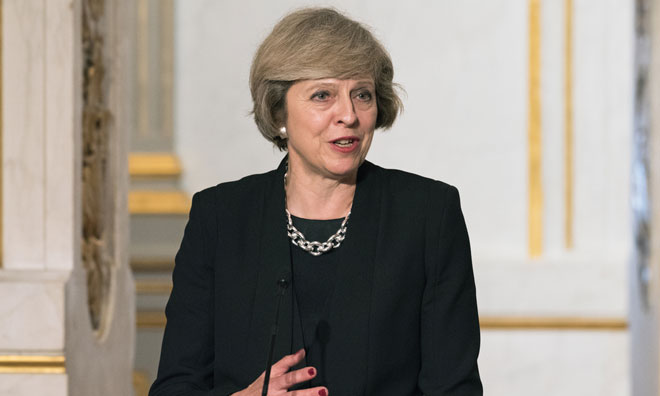 Following UK Prime Minister Theresa May's vow that the government's industrial strategy will create the conditions for businesses to grow after Brexit, we hear from the Airport Operator's Association in response.
Responding to the Government's Industrial Strategy Green Paper, Chairman of the AOA, Ed Anderson said:
"The Government's Industrial Strategy is a welcome step towards building a long-term vision for a strong economy whose benefits are felt by everyone. With 40% of the UK's trade by value and nearly three-quarters of all visitors to the UK travelling by air, a successful aviation industry is not only a major employer in its own right but also a catalyst for the growth and prosperity across the UK outlined in the Industrial Strategy.
"The Government's forthcoming Aviation Strategy needs to set out how the aviation sector will put into practice the principles outlined in the Industrial Strategy. Upgrading our national transport infrastructure is a crucial part of that.
"Airports need a framework for growth, including improved surface transport infrastructure. Better surface access to airports is crucial to spreading the benefits of international connectivity, including trade opportunities, to a wider region around an airport.
"The Prime Minister has outlined that the Industrial Strategy will be a plan to shape a new future for the kind of country we will be when we have left the EU. Aviation stands ready to provide the international connectivity necessary as part of that but to do that we will need new international agreements on where we can fly and how frequently we can fly there.
"The Government needs to prioritise these new agreements with the EU and countries like the US and Canada, where the UK does not currently have its own, bilateral agreement regulating air traffic."
Related topics
Related organisations