AECOM appoints new Aviation Director
Posted: 12 January 2017 | International Airport Review | 2 comments
Global infrastructure services company AECOM has hired Richard Gammon as Managing Director – Aviation, Europe, Middle East, India and Africa (EMIA)…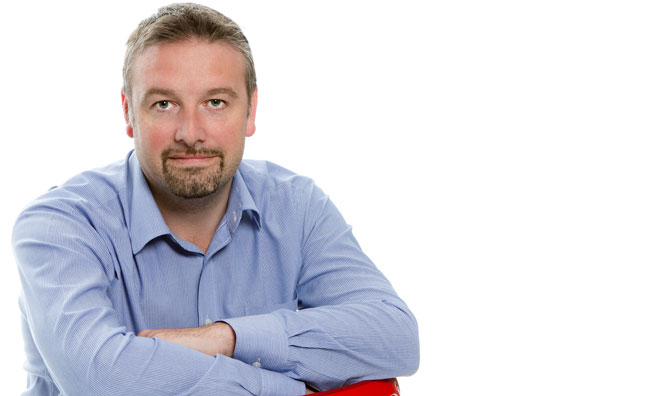 Global infrastructure services company AECOM has hired Richard Gammon as Managing Director – Aviation, Europe, Middle East, India and Africa (EMIA). Richard will be responsible for leading and growing AECOM's aviation business across the region.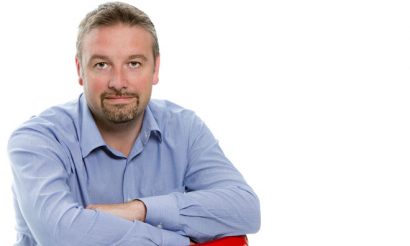 Richard joins AECOM from HOK, where he was Global Director – Aviation and Transportation. A recognised industry expert and chartered architect, Richard has significant experience in the design and delivery of major aviation and transportation projects across all building types and project stages. With key expertise in conceptual and strategic planning, he has worked on high-profile schemes at Heathrow and Gatwick, as well as major airports across Europe, the Middle East and the US.
Richard Robinson, Chief Executive – Civil Infrastructure, EMIA, AECOM, said: "With major aviation opportunities across EMIA, Richard takes on a critical role that will continue to enhance our market-leading offer in the region. He brings extensive experience in the design and delivery of high-profile, complex projects to AECOM and our clients."
Commenting on his appointment, Richard Gammon added: "AECOM's scale, reach and diversity of expertise provide the ability to deliver a truly integrated, multidisciplinary offer to clients. I very much look forward to bringing together the company's wide-ranging skills and disciplines to help our aviation clients solve their most complex challenges."
Richard joined AECOM this week and is based in London.