Christmas delays put pressure on airlines to invest in next-generation technologies
According to the Civil Aviation Authority (CAA), last winter more than 3,000 flights in and out of the UK were delayed for over three hours…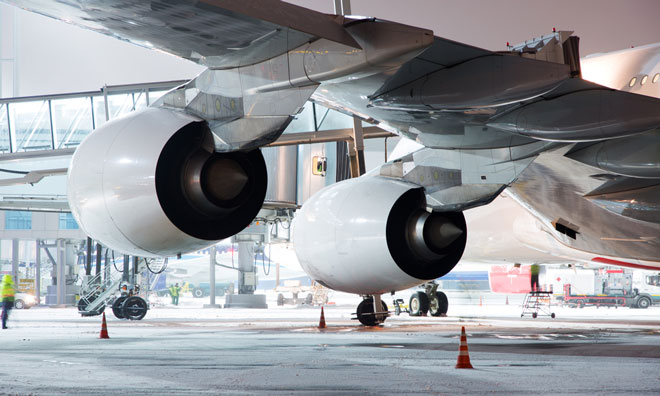 This year, flight delays are predicted to affect thousands of passengers over Christmas.
Amidst this disruption, airlines are increasingly looking to the quality of their customer service offering. Busy periods put tremendous pressure on customer service, where speed of response has to be balanced with detailed regulatory compliance. Over 85 per cent of the customer requests arising from flights being delayed, rescheduled or cancelled require agents to go through detailed fare rules in order to calculate compensation. This inevitably results in slower resolution of requests and higher customer service costs for airlines.
Global technology provider Intelenet Global Services advises that next-generation technologies such as automation and AI (Artificial intelligence) can contribute significant efficiencies to airlines' customer service.
Bhupender Singh, CEO of Intelenet, says: "In these particularly busy periods, there is increased pressure on every aspect of running an airline business, including the bits that sometimes get forgotten. Delays caused by busy check-in and security, for instance, can end up having a knock-on effect on customer service provision.
"That's really why we've focused our attention around applying technology to this aspect of airline business. Our AI tool, iFARE has so far been able to speed up the average handling time for customer requests by 12 per cent, reducing customer service costs by 30 per cent in the process."
Customer service is crucial as negative experiences have a lasting impact on brand loyalty and retention. 86 per cent of customers are willing to pay up to 25 per cent more for a better customer experience. Automating the back-end systems support airlines in navigating through the busy holiday season, enhancing the speed and accuracy of the process to better manage customer sentiment.
Related topics
Related organisations