SMART Airports SE Asia to run alongside inter airport SE Asia 2017
SMART Airports South East Asia conferences will run concurrently with inter airport South East Asia 2017…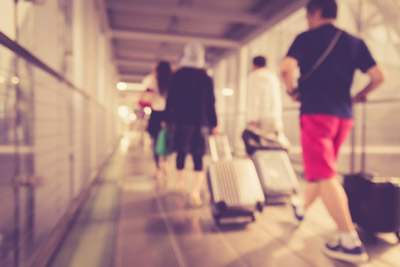 SMART Airports South East Asia conferences will run concurrently with inter airport South East Asia and provide delegates with stimulating topics and information as well as the chance to network and hear from a wide range of influential speakers.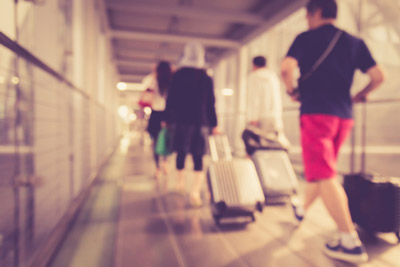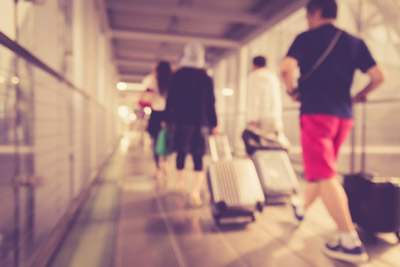 The Smart Airports market is expected to expand to US$19.33 billion by 2024. Learn from international experts how your airports can benefit by embracing Smart Airport Design & Development best practices.
SESSION ONE: Airports as catalysts for economic development and urban renewal
SESSION TWO: SMART airport design
SESSION THREE: Green airports design
SESSION FOUR: Non-aeronautical revenue and commercial development
In addition, the Singapore Aviation Academy (SAA), the internationally-recognised training arm of the Civil Aviation Authority of Singapore, will run Industry Talks at Singapore EXPO during inter airport South East Asia – Singapore 2017.
The Industry Talks will revolve around key areas important to airports in South East Asia. Topics include NEW INNOVATIONS IN AIRFIELD LIGHTING SYSTEMS by Mr. Keith Costall –
 
Associate Speaker of SAA and Technical Services Director of Perfect Airport Solutions Pte Ltd; and BEST PRACTICES IN TECHNICAL ASSURANCE FOR BAGGAGE HANDLING SYSTEMS by Mr. Lim Yi – Associate Speaker of SAA and Director of Business Strategy & Development (Asia Pacific) of CHS Engineering Services.
The addition of these conferences & talks to the event creates a unique collection of meetings during the South East Asian edition of inter airport. Airport professionals from across the region will not only have the opportunity to meet and experience the latest airport equipment and technologies, but will also have access to educational content, including conferences and seminars. This combination of activities will be unrivalled in the region.
The leading three-day airport equipment exhibition inter airport South East Asia and the associated events, including SMART Airports South East Asia and Industry Talks by SAA, will take place from 15 – 17 February 2017.
"Throughout the world, inter airport has always been at the forefront of the quest to improve airport operations and efficiency. SMART Airports South East Asia and Industry Talks by Singapore Aviation Academy will provide a great and welcome addition to the three days of inter airport South East Asia. The event will enable airports in the region to obtain an international Best Practice standard. This way, not only will Airports experience leading equipment and airport technologies during the three days, but will also have access to industry updates. The show will act as a focal point for the further enhancement and development of the industry," reported Kanokwara (Wendy) Anutarawatr, Senior Manager, Mack Brooks Exhibitions Asia Ltd.
A spokesperson for Aviation Media said: "SMART Airports South East Asia is planned to be three-day sessions during February 15 – 17, 2017, alongside the expanded inter airport South East Asia – Singapore within Singapore EXPO."