London Heathrow retains title of Europe's number one Mega-hub for second year running
London Heathrow has today been announced as Europe's most connected airport for the second successive year…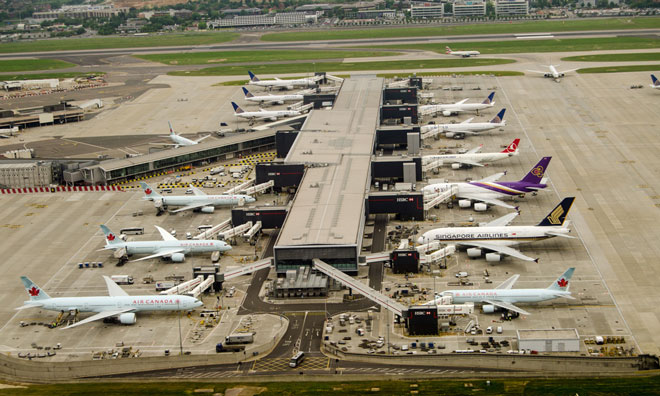 London Heathrow has today been announced as Europe's most connected airport for the second successive year, following the release of this year's OAG Mega-hub Index. Heathrow's closest challenger for the European Mega-hub title came from Frankfurt, Germany.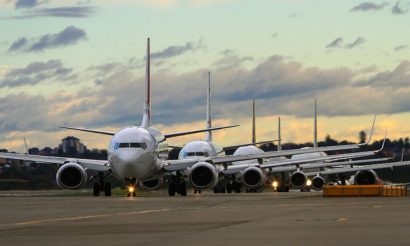 Having recently been identified by the Government for the potential construction of a third runway,  the airport also showed its stature outside of just Europe, ranking in the first half of OAG's top 50 Mega-hub airports globally.
While Heathrow retained its title, it was the only UK airport to make it in to both the European top ten and the overall top 50 listing. Europe was the third biggest contender, holding 12 per cent of the global share of Mega-hub airports, followed by Latin America at 8 per cent, and Middle East / Africa at just 2 per cent. North America had the largest per cent of Mega-hub's in its midst, dominating nearly half (46 per cent) of the share by region. Asia Pacific also ranked ahead of Europe, with 32 per cent.
John Grant, senior analyst at OAG, said: "For many years Heathrow has been the number one hub in Europe and that position remains solid despite the increasing competitive range of airports in Europe. In the next decade with existing capacity constrained it is inevitable that until the third runway is operational that other airports will close the gap on Heathrow."
Related airports
Related organisations