London Luton Airport celebrates its first kiss
Posted: 7 November 2016 | International Airport Review | 1 comment
The first flight operated by startup Fly KISS took off from London Luton Airport (LLA). Flights will now operate four times per week between LLA and Clermont-Ferrand in the beautiful Auvergne region of France…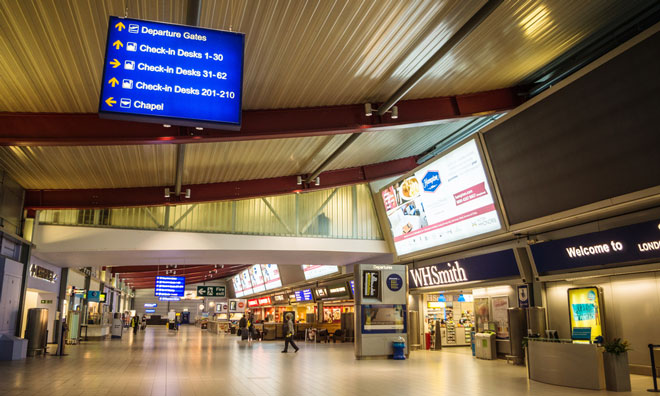 The first flight operated by startup Fly KISS took off from London Luton Airport (LLA) today. Flights will now operate four times per week between LLA and Clermont-Ferrand in the beautiful Auvergne region of France.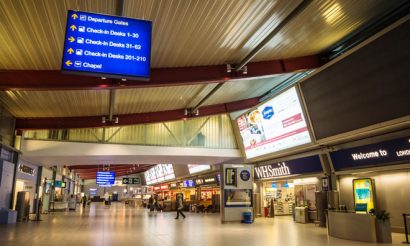 Fly KISS will also operate from LLA to the French city of Brest and onwards to Strasbourg and is the fifth new airline to announce services from London Luton in 2016. Flights can now be booked on the Amadeus GDS and are sold under the name of Fly KISS' partner Hahn Air (IATA code H1), Fly KISS will operate a fleet of Embraer 145 (49-seater twin-jet aircraft).
LLA already offers flights to over 130 destinations and is continuing to expand its route network as part of its £110 million transformation project. 23 new routes have been confirmed in 2016 alone.
The transformation plans will increase annual capacity at LLA by 50% to 18 million passengers by 2020. Construction is well underway, with the airport having already opened a new security search area and executive lounge. A new dual carriageway access road and multi storey car park will open this winter. The airport is also doubling the size of its shopping and dining area for passengers.
Simon Harley, Head of Business Development at LLA, said: "Fly KISS joins us at a time of exciting growth and we are delighted to have them on board. Giving passengers an even greater choice of destinations is an important part of our redevelopment and these new routes are a great addition to LLA's current network."
Related topics
Related airports