Indian airlines expanding capacity at an exceptional rate this winter
Winter is looking sunny for Indian airlines as they announce the addition of 285,660 seats this November to their capacity…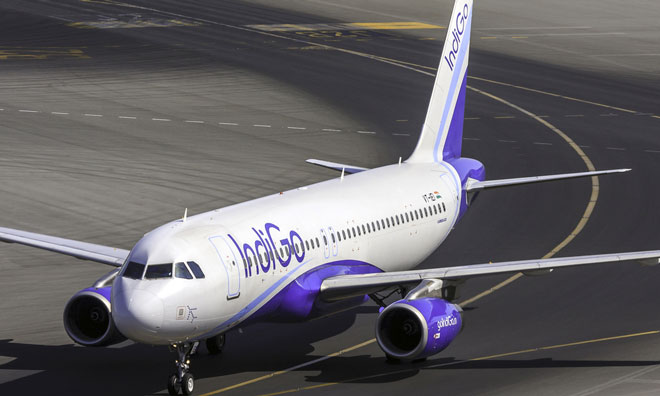 Winter is looking sunny for Indian airlines as they announce the addition of 285,660 seats in November to their capacity in comparison with a year ago, according to data collected by market leader, IndiGo.
This makes airlines in India the fastest growing in the world, ahead of Ryanair and other low-cost carriers which itself has increased its capacity over the last 12 months by 13.7 per cent or 260,064 seats.
The major gulf airlines such as Qatar and Emirates have expanded by 128,408 seats or 17.2 per cent, and 122,469 seats or 9.2 per cent, respectively and another low-cost carrier from India, SpiceJet, will fly 73,565 seats or 29.9 per cent more. 
IndiGo however, plans to induct 24 Airbus A320neo aircraft in 2016-17 and has proposed to operate 6,276 weekly flights which is a rate of 42 per cent higher than its operations in the winter of 2015.
Further to this, Vistara, a venture between Tata Sons and Singapore Airlines, will operate more than 50 per cent this winter – an expected 490 a week – and GoAir will increase its flights by 25 per cent to 1,209 a week, launching new services from Bengaluru and Hyderabad.
It is thought that possibility to build capacity to this extent due to low crude oil prices that have led to lower fares and a general democratisation of air travel for Indians which in turn has allowed airlines to utilise larger carriers.
Consequently, IndiGo has decided to convert 20 aircraft of its order of 430 A320neos to A321neos. The former accommodates 189 passengers and the A321neo carries 240.
Related topics
Related airlines