OmniServ introduces 'Crew Coaching' transfer service for pilots and cabin staff at Heathrow
OmniServ expands its offering to include 'Crew Coaching' – a luxury service for airline crew at Heathrow…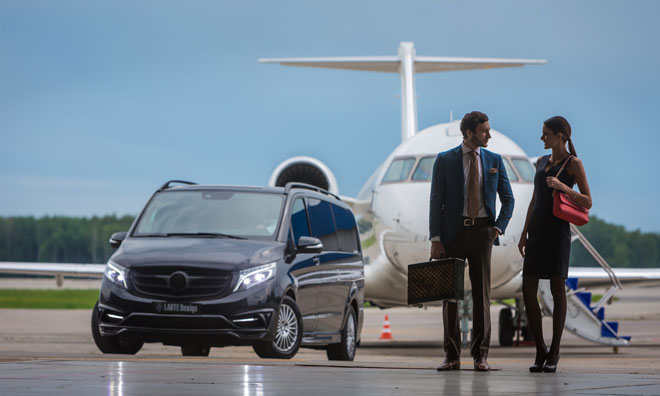 OmniServ, the UK's leading airport assistance services provider, is launching 'Crew Coaching', a luxury coach service to ensure that airline pilots and cabin staff are transferred from plane to hotel and back again quickly with the minimum stress.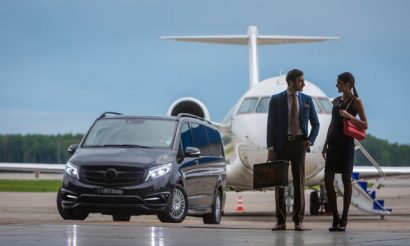 Luxury Mercedes vehicles with the latest high tech equipment, including Wi-Fi, on-board TV and climate control, driven by professional, courteous and knowledgeable OmniServ staff, aim to ensure that crew transfers offer a relaxing service. 
OmniServ's fleet is based airside at Heathrow, which eliminates the possibility that a coach might get stuck in traffic or break down on the way to the airport. With a capacity from 16 to 36 passengers and built in SmartDrive safety features, OmniServ's coaches have been designed with the airlines' requirements in mind.
Ian Mitchell, General Manager ITO and Bussing for OmniServ, issued a statement suggesting that: "Pilots and cabin crew are trusted to deliver people safely to their destinations every day. They deserve to be treated with the same courtesy and professionalism as they would show to their passengers when they are transferring between aircraft and hotels.
"Because our luxury coaches are based airside at Heathrow, we can offer flexibility and reliability when it comes to pick-up times and location. The last thing an airline wants is a late bus that could delay the transfer of their crew to their overnight stay hotel."
OmniServ already provides a range of staff to Heathrow Airport Limited (HAL), including: airport 'ambassadors' who answer customer questions, provide directions and manage passenger flow around the terminals; VIP hosts; drivers for inter-terminal buses; and specialists who provide assistance where needed for passengers with mobility issues or other challenges (PRM) or unaccompanied minors.
Additionally, OmniServ's subsidiary, Blackjack Promotions, provides staff for retailers and consumer-facing brands running marketing campaigns in public areas and retail spaces.
The new Crew Coaching service will target airlines flying into Heathrow as well as to the hotel groups which are contracted to provide overnight accommodation for cabin crew.