London City named best regional airport in the world
London City Airport has been named the best airport of its kind in the world, picking up the Regional Airport of the Year award at the CAPA World Aviation Summit in Amsterdam…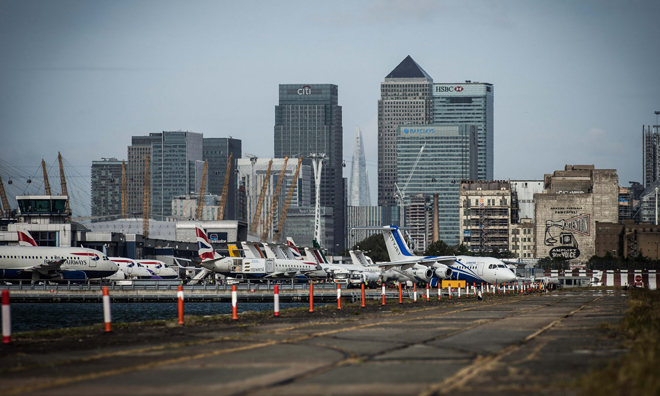 London City Airport has been named the best airport of its kind in the world, picking up the Regional Airport of the Year award at the CAPA World Aviation Summit in Amsterdam.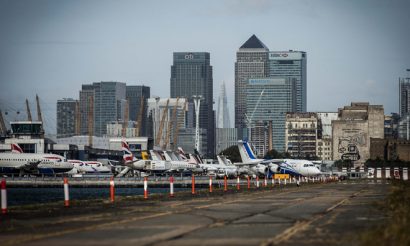 Organisers said the award was given to the regional airport that has been the biggest standout strategically, has established itself as a leader and done the most to advance the progress of the aviation industry. The category covered airports catering for up to 10 million passengers per year.
Peter Harbison, CAPA Executive Chairman said: "London City has overcome intensifying competition in the London area, as well as political obstacles. Despite these barriers it was one of the fastest growing UK airports in 2015 with a passenger growth rate three times the national average."
Accepting the award, Declan Collier, CEO, London City Airport said: "This award is the icing on the cake of what has been a momentous year for London City Airport. In July, the Government granted planning permission for an expansion programme that will transform the airport, creating additional capacity for the London airspace system, welcoming a new generation of aircraft that will open up new destinations, and accommodating 6.5m passengers per year by 2025, up from 4.5m today. 
"While waiting for planning permission, we have been experiencing sustained record growth and managing this with very constrained infrastructure. Crucially, we have done so without compromising the customer experience and continuing to deliver our passenger proposition of 20 minute check in (door to gate) and 15 minute arrival (plane to train).
I thank CAPA for its recognition and look forward to building on the success of 2016 in the months and years to come."