Leading security solutions provider officially sponsoring Airport Solutions Turkey Event
It has been announced that Exruptive, an airports security solutions provider, will be sponsoring Airport Solutions Turkey 2017…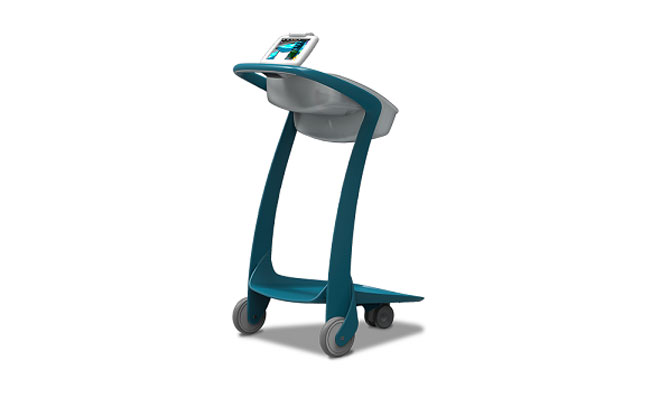 It has been announced that Exruptive, an airports industry security solutions provider from Denmark will be officially sponsoring the inaugural Airport Solutions Turkey 2017, part of the Airport Solutions Global Series of events.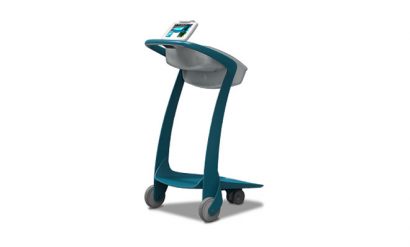 Exruptive is developing an innovative integrated solution for the optimisation of the security- and commercial experience of travellers in international airports offering improved security at lower cost, better flow and increased revenue and efficiency in airport commercial areas. The company targets airport operators and retailers with a proprietary security scanning solution for cabin baggage, as well as chargeable, scanner compatible airport shopping trolleys offering an integrated touch screen platform for personalised traveller interaction, way finding and business intelligence acquisition.
Airport Solutions Turkey is expected to attract more than 600 B2B buyers and 200 delegates…
Jakob Schmidt, chief executive officer commented, "Exruptive is pleased to be sponsoring the 2017 Airport Solutions Turkey conference.
"While the new Istanbul Airport project is impressive on raw numbers alone, it is the evident ambition to deploy a wide range of new passenger friendly technologies throughout the airport that has really grabbed our attention. The winning airports in the coming decade will be those that put the passengers' experience front and centre of everything they do. Our solutions take the same starting point, so of course we'll come to Istanbul."
Airport Solutions Turkey will be held on the 11th -12th April 2017 in Istanbul, Turkey and is expected to attract more than 600 B2B buyers and 200 delegates. It is unique in that it will bring together the industry's entire buying chain, providing a platform to connect suppliers with stakeholders and decision makers whilst assessing key issues and solutions in the international conference programme.