Vanderlande selected as the number one Best Employer in The Netherlands
Vanderlande, the market leader for value-added logistic process automation at airports has been named the best Dutch employer…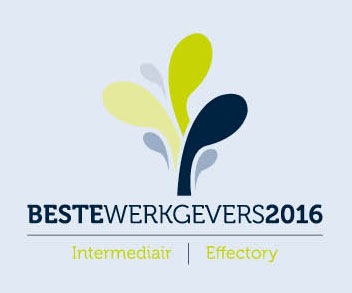 The company received an impressively high average score of 8.0 relating to the overall satisfaction of its employees, and achieved the following top rankings:
Number one in the overall ranking in the category profit of 'Employers with more than 1,000 employees'
Number one Best Employer in the category of 'Manufacturing and Industry'
The companies recognised as Best Employers score better on essential elements than other organisations. For instance, the winners score highly on organisational pride, supporting their employees' goals, giving them the opportunities to perform optimally and showing them appreciation, as well as employee satisfaction about the organisation and their work.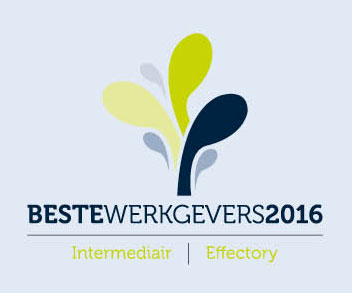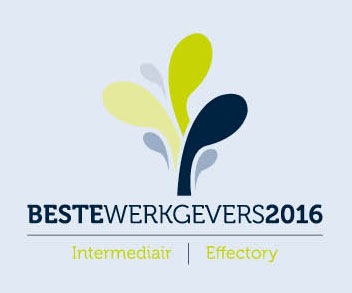 "Successful organisations demonstrably score well on engagement and involvement," says Guido Heezen, the founder of Effectory, which annually conducts The Best Employers awards in The Netherlands.
"In order to achieve this, it is important to create a culture of trust. Employees must be able to trust that their interests will be handled carefully. A clear mission and inspirational leadership are of great importance."
Vanderlande HR Director Bert van der Sluis says, "We attribute our continued success in The Best Employers Awards to the high levels of pride, motivation and commitment exhibited by our loyal employees. It also reflects positively how the whole organisation is striving to achieve clear strategic goals and helps us to recruit additional talent from the labour market.
"The people at Vanderlande are key to our ongoing future development and the strong emphasis we place on the ethics of teamwork and responsibility. Therefore, we offer an innovative technical working environment with a wide range of personal development opportunities, thanks in part to our academy and talent development programmes."