Munich (MUC) see more than one million passengers in a single week
September has always been a very busy month at Munich Airport due to Oktoberfest, and this year even more so: The airport is well on the way to setting several new records…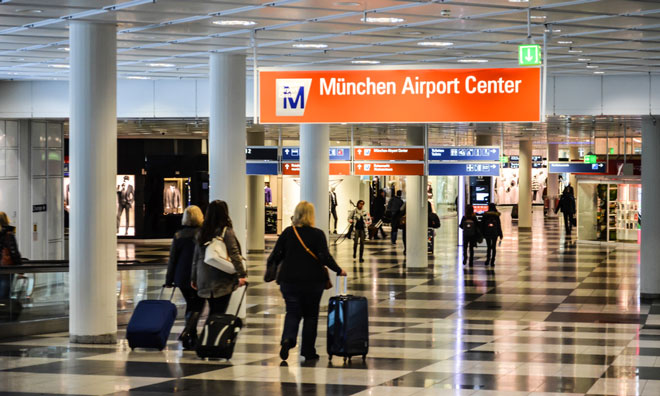 September has always been a very busy month at Munich Airport due to Oktoberfest, and this year even more so: The airport is well on the way to setting several new records.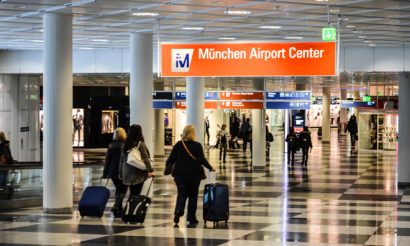 Last week's total of 1,008,000 travellers arriving and departing marked the first time that Munich has topped the million-passenger barrier in a single calendar week.
The 8,600 take-offs and landings recorded during that week also represented a 6 percent gain over the same week a year earlier.
The busiest day was last Friday, September 23, with a total of 156,000 passengers – a new all-time record for a single day at Munich Airport.
Thanks to the enormous demand for flights to and from the Bavarian hub also appears headed for a new monthly record, with the total number of passengers now on target to reach 4.2 million – a 6 percent gain over the same month in 2015.
Munich Airport also looks set to post a 6 percent year-on-year increase in the number of take-offs and landings in September 2016, which is projected to reach about 35,800 through the end of the month.