False hijacking alarm at Manila Airport
Posted: 20 September 2016 | Roy Manuell, Digital Content Producer | No comments yet
A Saudia Airlines aircraft approaching Manila Airport from the Red Sea port of Jeddah was said to have been threatened mid-air…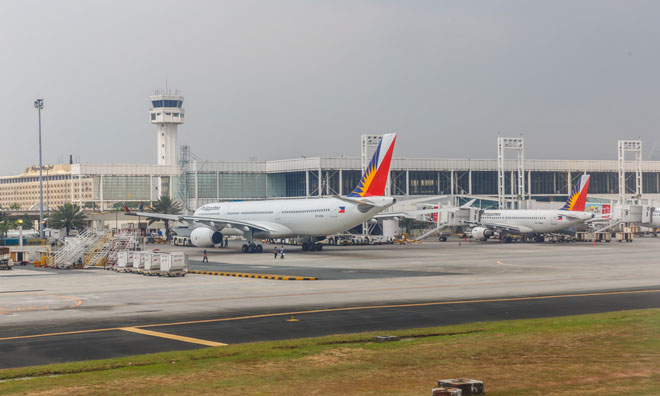 A Saudia Airlines aircraft approaching Manila Airport from the Red Sea port of Jeddah was said to have been threatened mid-air earlier today.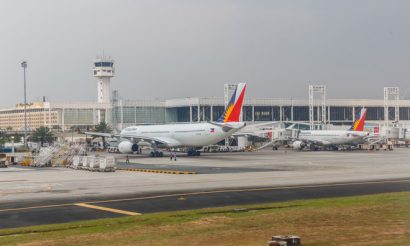 The pilot of the Saudi Arabian Airlines craft told air traffic controllers that the plane was "under threat" but Manila Airport has since issued a statement suggesting that the hijacking claim was a "false alarm".
Flight SV872, from Jeddah was close to landing when the distress call was sent and the Boeing 777 was subsequently redirected to an isolated part of the airport for safety measures. 
Authorities said the plane had repeatedly pressed the alarm buttons which catalysed security services into action before the pilot qualified the distress call as a mistake. 
The 400-strong commercial flight landed safely to a crowd of emergency services at 3pm local time. 
Earlier this year, Philippine officials announced they had strengthened security presence at Saudi Arabia's embassy in Manila with armed officers posted to guard the Saudia boarding zone and luggage bays at Manila airport due to a possible threat.