Naviair continues surveillance project with COMSOFT solutions
The air navigation service provider (ANSP) of Denmark, NAVIAIR, has contracted Comsoft Solutions to complete delivery of Quadrant ADS-B sensors to the country…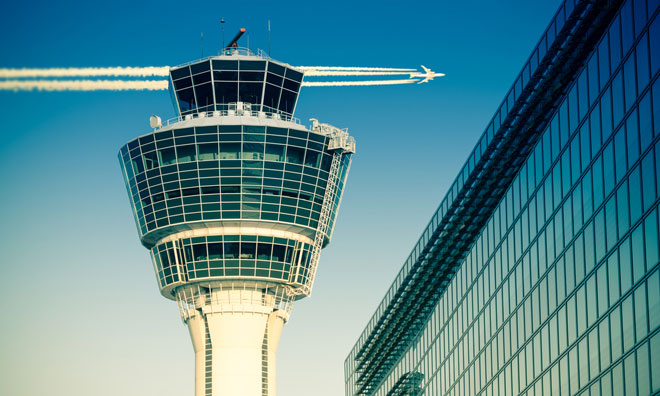 The air navigation service provider (ANSP) of Denmark, Naviair, has contracted Comsoft Solutions to complete delivery of Quadrant ADS-B sensors to the country in order to provide high-accuracy multilateration coverage for Denmark's 61,000km² of airspace and approaches.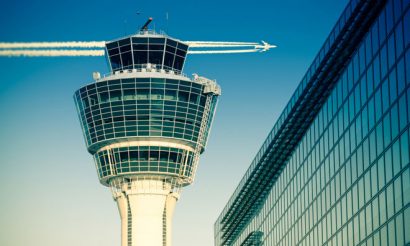 The project, previously assigned to COMSOF, included the country-wide placement of 26 WAM stations and 15 transmitters to be located at sites, including Ålborg, Århus, Billund, Copenhagen and Roskilde airports, allowing advanced processing techniques to be performed.
Comsoft Solutions' Quadrant sensors provide independent, genuine 3D, position measurement using multilateration. Both the planned positions of sensors and the timing of information they collect will enable accurate positions to be determined for wide and local area systems, providing considerable range over secondary radar, with higher accuracy at significantly lower costs.
Naviair ATM projects and engineering project manager Henrik Tvilling Jensen commented: "At Naviair we are very happy to be able to finalise the WAM system with Comsoft Solutions. The project can continue with the same personnel at Naviair and Comsoft Solutions as was previously in place, which will ensure a successful implementation of WAM in Denmark, one year from now."
Comsoft Solutions managing director Gerald Enzinger added: "We are honoured that Naviair has put their trust in the new Comsoft Solutions and are looking forward to fulfilling their expectations and providing a solution to cope with the increasing demands of their airspace. Comsoft Solutions' ultra-compact, remote Quadrant sensors, linked to a Quadrant Central Processor, will provide superior WAM and ADS-B surveillance for the Copenhagen Flight Information Region (FIR)."
Related topics
Related organisations