Sunny city breaks oust sea & sand as most popular summer hotspots
City breaks to European capitals have proved just as popular as the traditional summer sun spots, according to the latest data from Luton…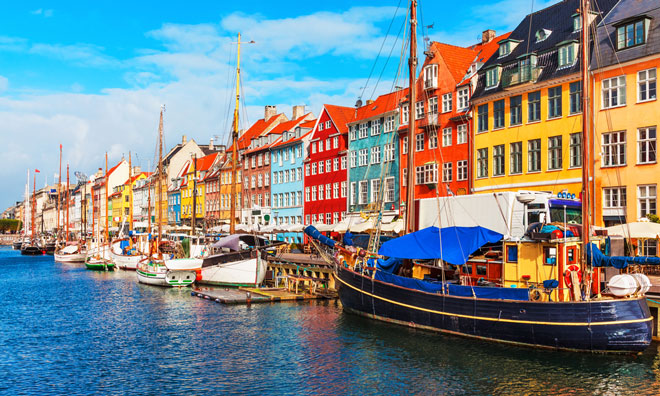 City breaks to European capitals have proved just as popular as the traditional summer sun spots, according to the latest data from London Luton Airport (LLA).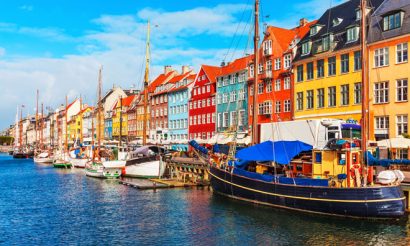 The airport, which recorded its 29th consecutive month of passenger growth in August, found that Copenhagen and Amsterdam joined traditional Mediterranean favourites like Barcelona and Majorca among the most popular summer destinations this year. In total 1.57 million passengers passed through LLA last month, an increase of 15% on last year.
The most popular summer destinations this August were:
Copenhagen
Budapest
Amsterdam
Palma de Majorca
Bucharest
Barcelona
LLA already offers flights to a great range of over 120 destinations and is continuing to expand its route network as part of its £110 million transformation. 20 new routes have been confirmed in 2016 alone.
The transformation plans will increase capacity at LLA by 50% to 18 million passengers per year by 2020. Construction is well underway, with the airport having already opened a new security search area and executive lounge. A new dual carriageway access road and multi storey car park will also open this winter. The airport is also doubling the size of its shopping and dining area for passengers.
Nick Barton, CEO of LLA, said: "The latest figures show that more and more people are choosing to fly from LLA for their summer getaways.
"The popularity of historic European city destinations has increased significantly over the past year. On our most popular routes consumers have a choice of more than one airline ensuring they benefit from the best value fares and a range of flight times to suit them. Alongside our £110 million transformation, this means travelling from LLA is becoming quicker, more convenient and offers better value than ever before."