Transoft's new technologies to strengthen airport infrastructure design product portfolio
Transoft Solutions, developers of software and services for the transportation engineering community, announced today that it has acquired the intellectual property rights to ARCport from Aviation Research Corporation (US)…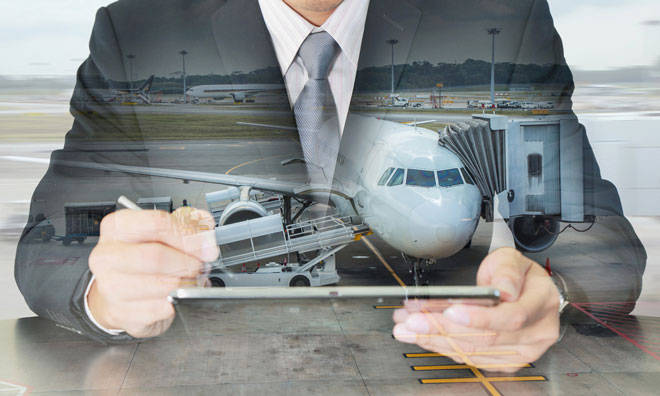 Transoft Solutions, developers of software and services for the transportation engineering community, announced today that it has acquired the intellectual property rights to ARCport from Aviation Research Corporation (US). Terms of the transaction were not disclosed.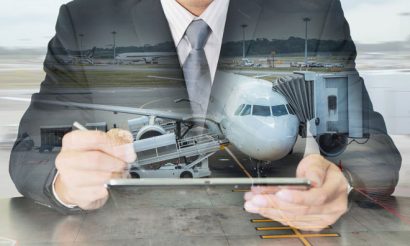 Conceived by Aviation Research Corporation's President K. Romi Singh and launched in 1993, ARCport offers advanced airport management and planning features for simulating and evaluating airport terminal, airside and landside processes and systems.
The software, which has its origins in the laboratories of the National Research Council of Canada Institute of Machinery Research, provides users with a platform to analyse and visualise flows of passengers, aircraft, vehicles, baggage, and cargo within the airport infrastructure. This fast-time simulation facilitates the evaluation of infrastructure constraints, modification or expansion requirements and other what-if scenarios, and affords informed decision-making. ARCport is a market leader in its field and is used by airport operators, airlines, traffic controllers, consultants and civil aviation authorities around the world.
Milton Carrasco, President and CEO of Transoft Solutions, said, "It is my pleasure to announce the acquisition and inclusion of ARCport into Transoft's aviation product range. ARCport's addition further enhances our position as a leading provider of transportation engineering software, offering quality products supported by excellent customer service."
Mr. Carrasco concluded, "Romi is a qualified commercial pilot and professional engineer, and he has been instrumental in the development of ARCport. He complements the talents of our existing aviation team and I look forward to working with him and his team, together with Ben van Leest, Vice President of Transoft's Aviation business, to continue to service existing ARCport customers.
"ARCport has found a truly fine home within the Transoft family and my team and I are delighted to be embarking on this journey with Transoft" said Romi Singh. "Milton's leadership and vision has been a source of inspiration to me for many years and I am very pleased with this transaction, which will ensure the continuity and advancement of the ARCport product and the ARCport team."
"Our capabilities have been further strengthened by the addition of ARCport to our airport infrastructure product portfolio" said Ben van Leest.
"The ARCport software, with its focus on capacity evaluation, is the perfect complement to our CAD-based products for designing airside layouts. Romi, his team, and our technical experts will together continue the development of ARCport and make a great product even better and more versatile. I'm excited to offer another high quality software that will definitely help to optimise investment in airport infrastructure and facilities."