Black Lives Matter occupy London runway cause major disruption
Posted: 6 September 2016 | Roy Manuell, Digital Content Producer | No comments yet
All flights to and from London City Airport have been disrupted or cancelled as protest group occupies runway…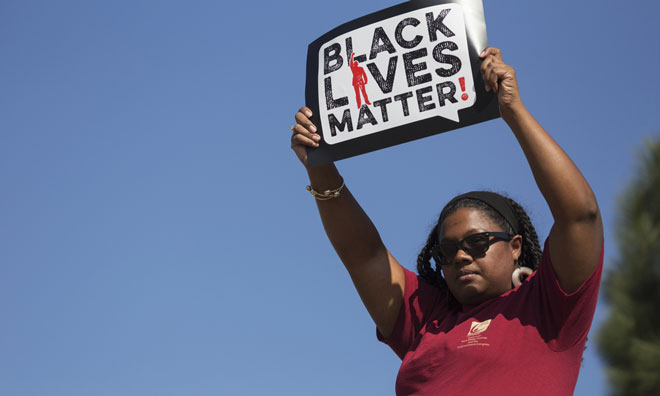 All flights to and from London City Airport have been disrupted or cancelled as protest group occupies runway.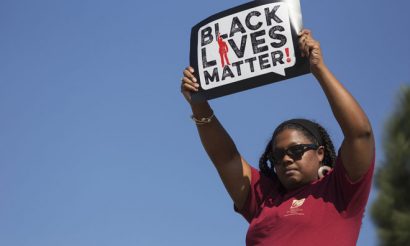 Black Lives Matter, the global activist phenomenon has today occupied the runway at London City Airport. It is thought the group are protesting the negative environmental impact of air pollution for black people. 
Several flights have been cancelled and all flights have been affected. 
The airport took to Twitter to clarify the situation:
"We're currently experiencing disruption to all flights due to protestors at the airport. Police are currently on the scene."
The Metropolitan Police have announced that nine individuals have erected a tripod and locked themselves together arguing that environmental impact affects black lives disproportionately to others. 
"Climate crisis is a racist crisis. 7/10 of the countries most affected by climate change are in sub-Saharan Africa," the group's Twitter account claimed and in a statement Black Lives Matter UK said:
"The average salary of a London City airport user is €136,000 … It is an airport designed for the wealthy. At the same time, 40% of Newham's population struggle to survive on £20,000 or less."
London City Airport has said that inbound flights are being diverted and it hoped to "resume operations as soon as possible".