Dublin, Europe's fastest growing airport
According to independent figures published this week, Dublin Airport has been announced as the fastest growing airport in Europe. The study by Airports Council International Europe (ACI) and confined to Europe's top tier airports in terms of size and passenger capacity at over 25m per annum confirmed that Dublin Airport, in terms of passengers-per-year, saw an increase […]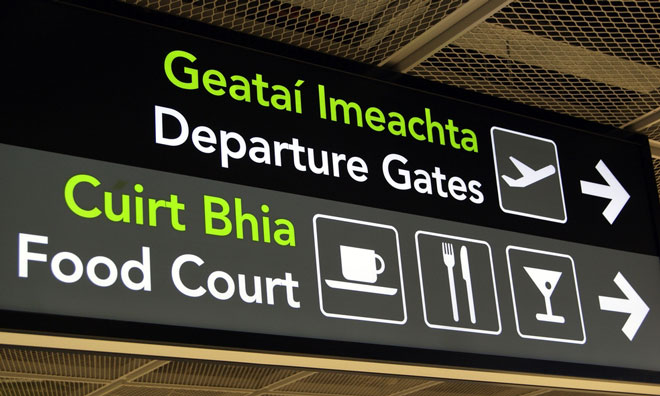 According to independent figures published this week, Dublin Airport has been announced as the fastest growing airport in Europe.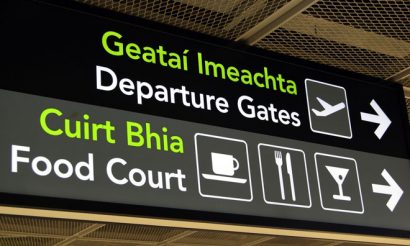 The study by Airports Council International Europe (ACI) and confined to Europe's top tier airports in terms of size and passenger capacity at over 25m per annum confirmed that Dublin Airport, in terms of passengers-per-year, saw an increase of 13.4 per cent.
Closely followed by Barcelona El Prat at 12.7 per cent, Istanbul Sabiha Gokcen, at 12 per cent, Copenhagen at 10.9 per cent and Amsterdam Schiphol at 9.9 per cent, the Irish airport saw over 13m passengers just in the first half of the year, comfortably ensuring that it become categorised as a European 'group one' airport.
Airport Managing Director Vincent Harrison confirmed in a statement:
"The significant growth in passenger numbers meant that more than 1.5 million extra customers travelled through Dublin Airport in the first six months of the year."
The passenger influx comes as a result of airlines adding 18 new routes and increasing the frequency of already existing services to and from the Irish capital.
What is undeniable is that the airport's success contributes largely to the economic development of Dublin supporting close to 100,000 jobs and generating €6.9 billion for the Irish economy itself largely recovering from the difficulties over the past few years.
As an overarching trend, the number of passengers through European airports increased over the past year by 4.9 per cent according to the ACI study and it is no surprise that Dublin and Barcelona are leading the way two of the most up-and-coming tourist destination for the continent.
Related airports
Related organisations