Black Lives Matter protest disrupts Heathrow traffic
Holidaymakers en route to Heathrow airport have been disrupted by a Black Lives Matter protest as roads to the airport are blocked off. The protesters, part of a campaign to raise awareness about racism, have spread large banners across roads, lying along the tarmac. A spokesperson for the airport however has suggested […]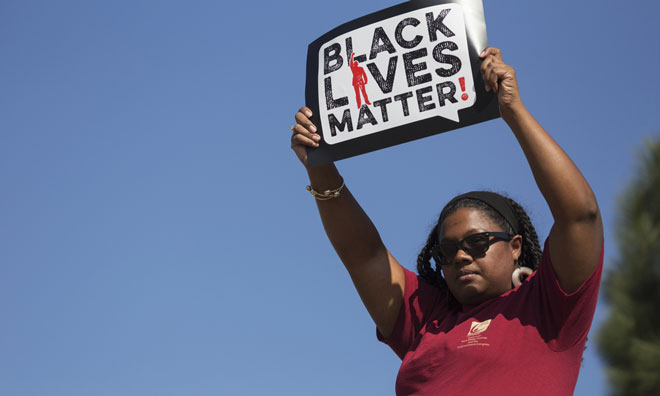 Holidaymakers en route to Heathrow airport have been disrupted by a Black Lives Matter protest as roads to the airport are blocked off.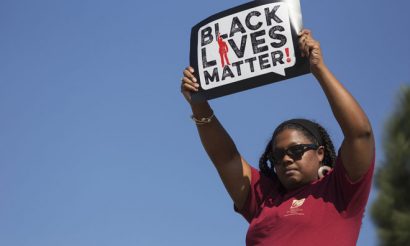 The protesters, part of a campaign to raise awareness about racism, have spread large banners across roads, lying along the tarmac.
A spokesperson for the airport however has suggested that the protest does not appear to be causing passengers to miss flights, adding that:
"Heathrow supports the right to peaceful protest within the law, but the safety and security of our passengers, aircraft and colleagues, together with the smooth running of the operation, is paramount."
The protests come on the day after the five year anniversary of the death of Mark Duggan, shot dead by police in Tottenham on suspicion of carrying a firearm and have spread to Birmingham and are further expected to reach Nottingham.