Bordeaux Airport upgrades phytosanitary and veterinary inspections facility
Posted: 18 February 2016 | Katie Sadler, Digital Content Producer, International Airport Review | No comments yet
Bordeaux Airport has opened upgraded infrastructure dedicated to the reception of plant and animal origin freight inspection. Bordeaux Airport has for many years been European Union Border Inspection Post (BIP) approved for imports of plants and products of animal origin. In order to continue European regulatory inspections, the airport has expanded the facility to provide […]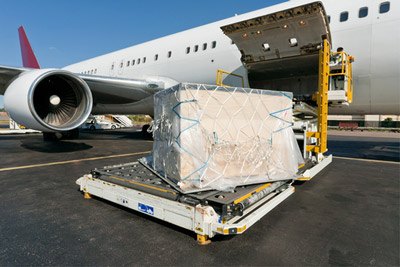 Bordeaux Airport has opened upgraded infrastructure dedicated to the reception of plant and animal origin freight inspection.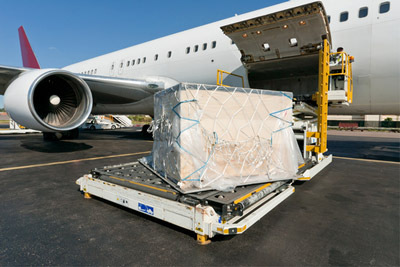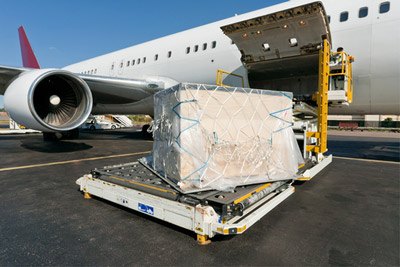 Bordeaux Airport has for many years been European Union Border Inspection Post (BIP) approved for imports of plants and products of animal origin. In order to continue European regulatory inspections, the airport has expanded the facility to provide a speedy high-quality service.
 The aim of the companies using the airport BIP platform is to shorten the time allocated to import inspections and to carry out formalities as close as possible to the end customer. Companies who use the facility include air freight agents, freight forwarders, freight assistants and Bordeaux's large network of airlines with freight activity. Moreover, the recent arrival in Mérignac of other international airlines (Türkish Airlines, Aegean Airlines, Brussels Airlines) has further strengthened regional potential for trading goods with the rest of the world.
Development designed to increase competitiveness of Bordeaux Airport
The new 300 m² facility includes:
2 unloading areas,
2 veterinary testing laboratories (one for human consumption and one for non-human consumption),
1 phytosanitary testing laboratory,
4 cold rooms.
Pascal Personne, President of the Board of Directors of Bordeaux-Mérignac Airport public limited company, said: "With this investment, Bordeaux Airport again demonstrates its commitment to the attractiveness of our great region by offering new prospects to local importers and exporters".
The public authorities in charge of veterinary and phytosanitary inspections now have the ability to process and analyse larger quantities of products under very specific protocols (fragmentation of products and samples, non-contamination, etc.).
In 2015, air freight volume at Bordeaux Airport increased by +16.2 percent or +9,770 tons, including 470 tons of humanitarian freight processed on behalf of the European logistics platform of Médecins sans Frontières based in Mérignac. The total tonnage of air freight in Bordeaux, including postal traffic and overland air freight (freight transport by lorry to the major hubs), was 24,037 tons in 2015.
Related topics
Related airports